A webcomic taking place in the world of the indie RPG Song of Calamity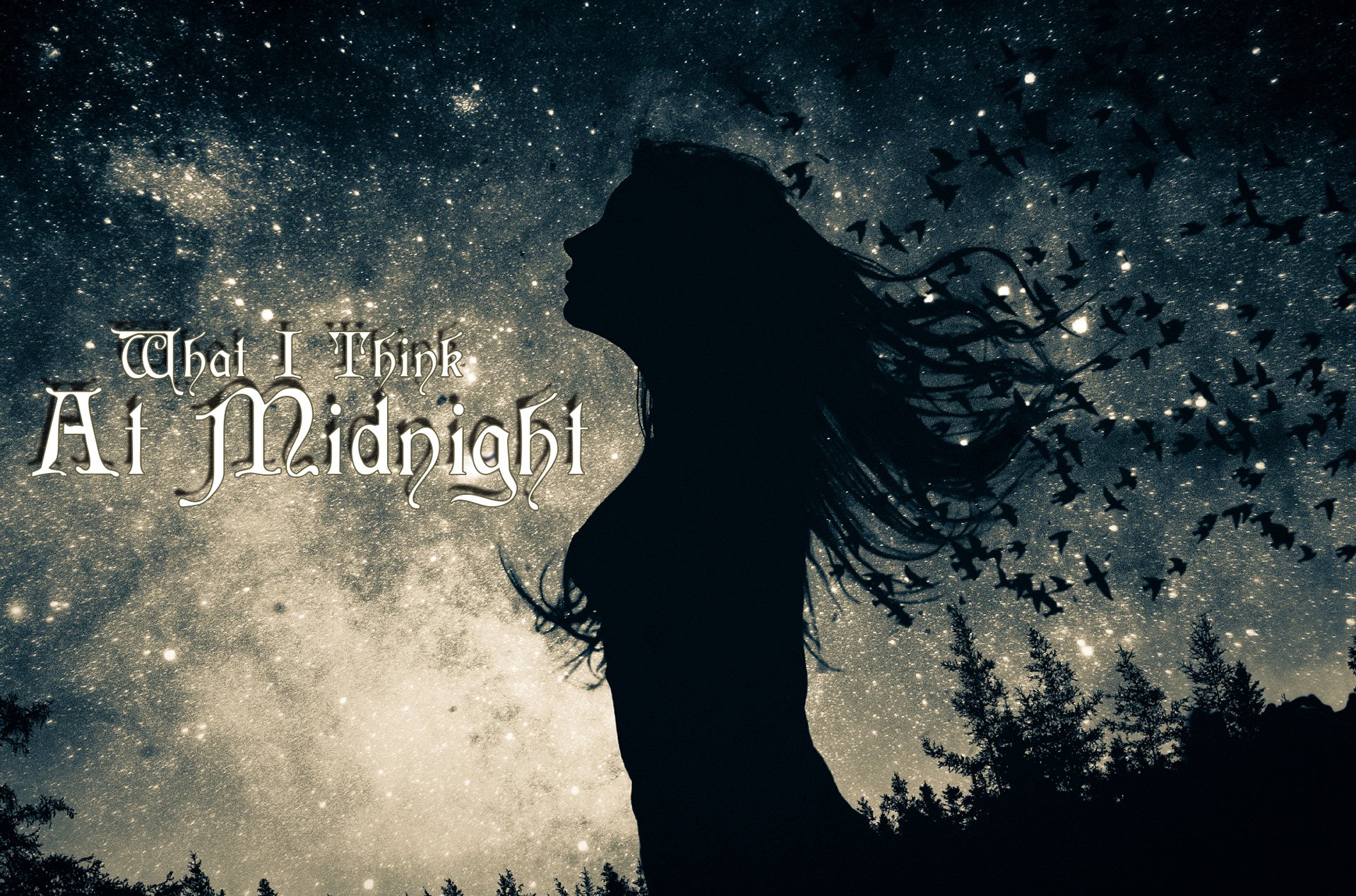 This story is about the realm behind the veil, where lost souls wander in unrest, strange creatures dwell in the shadows and unsung songs linger between the dreaming trees of forest Nimmerend. The place where most people only end up in their darkest hours.

The pages are sorted in chronological order, so just start reading from the beginning!


An Eldritch Gothic Fairytale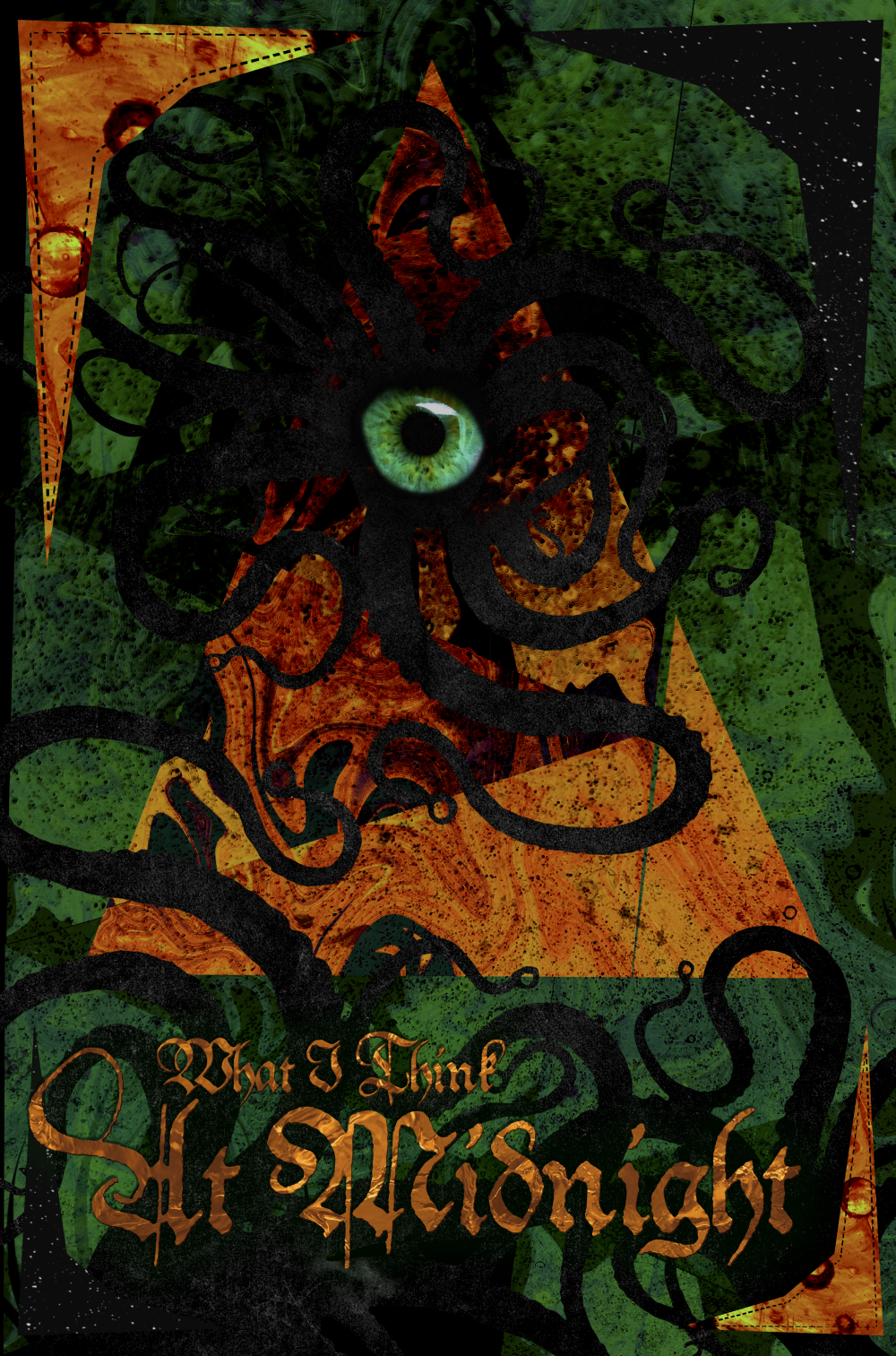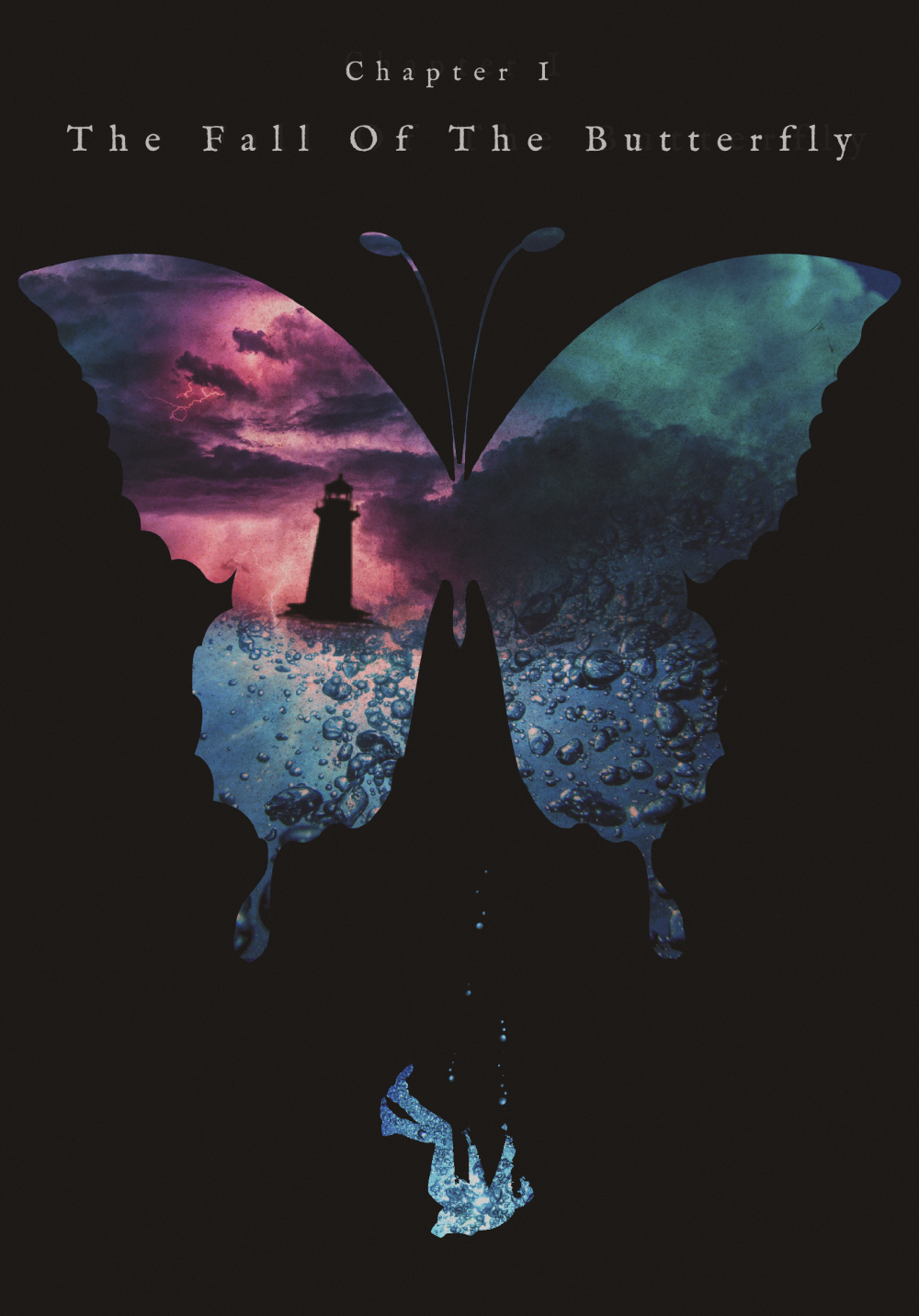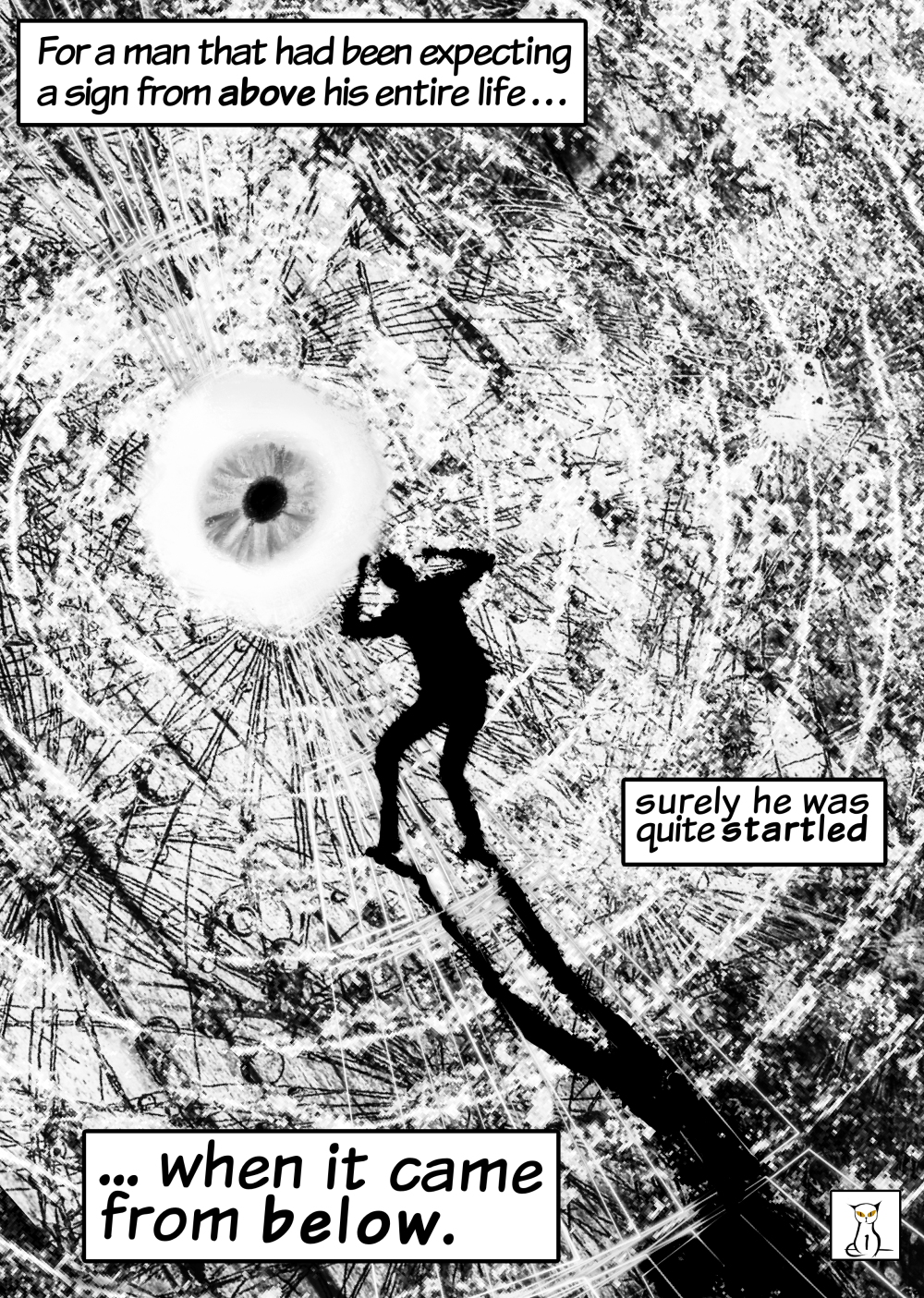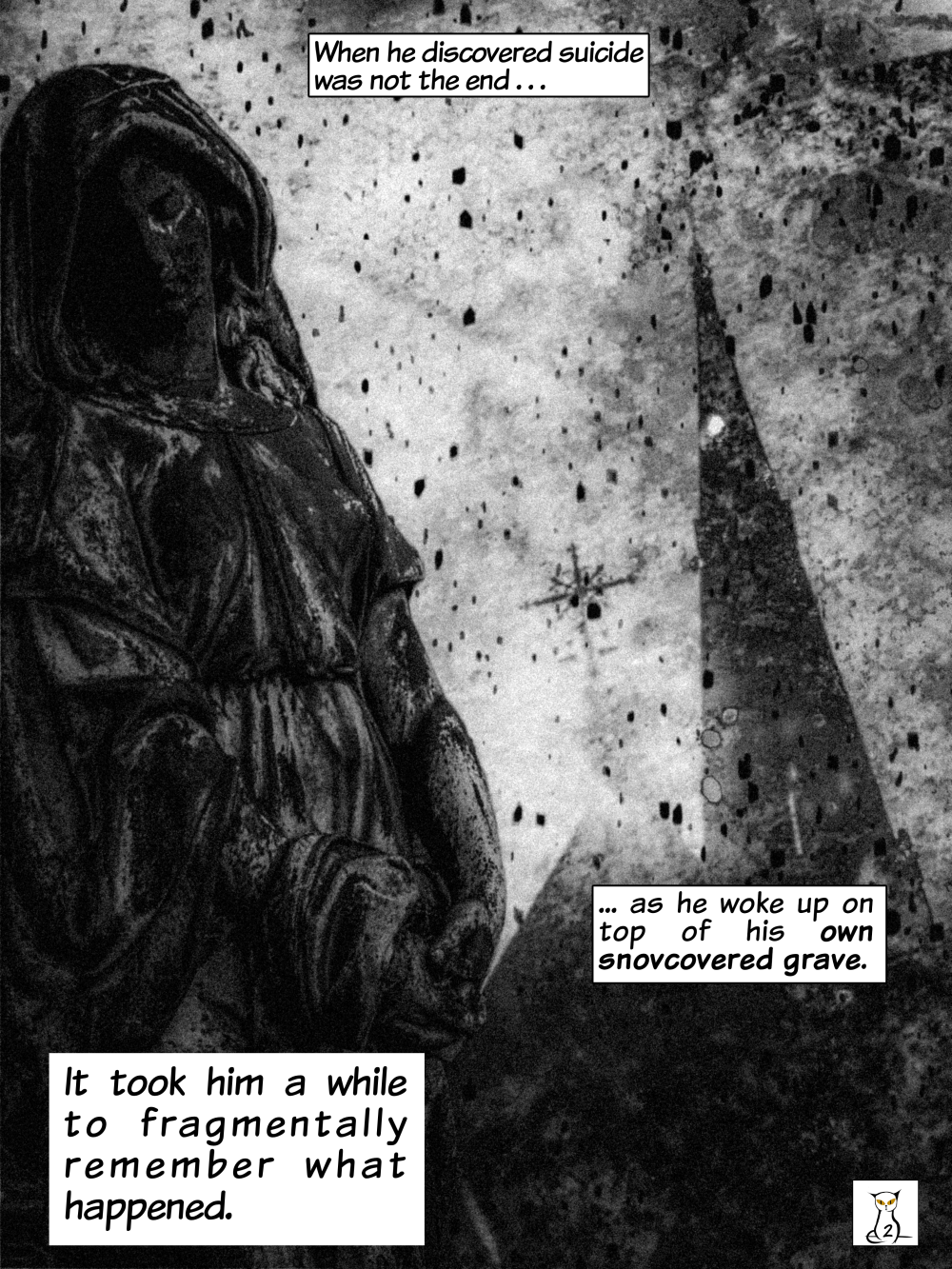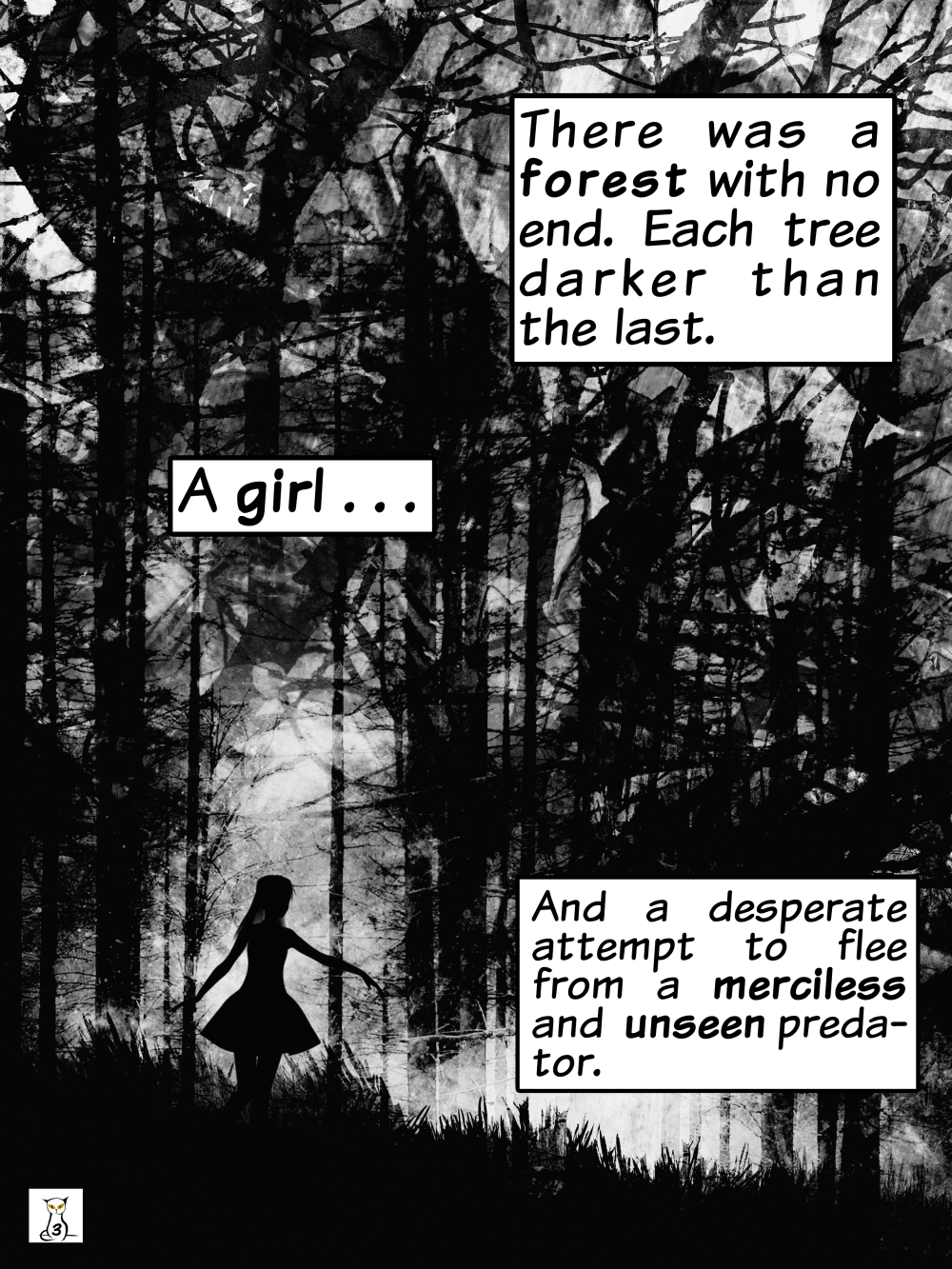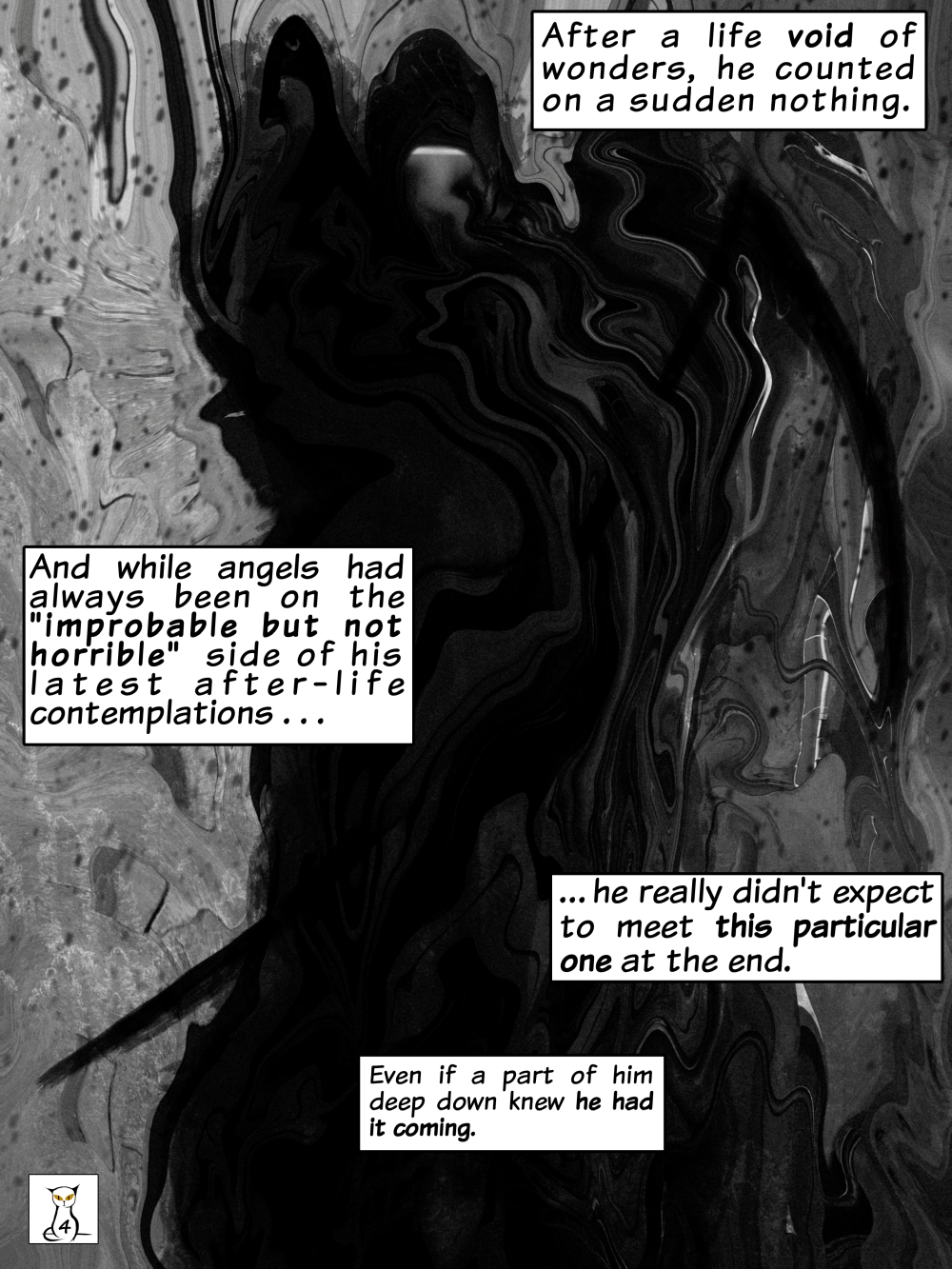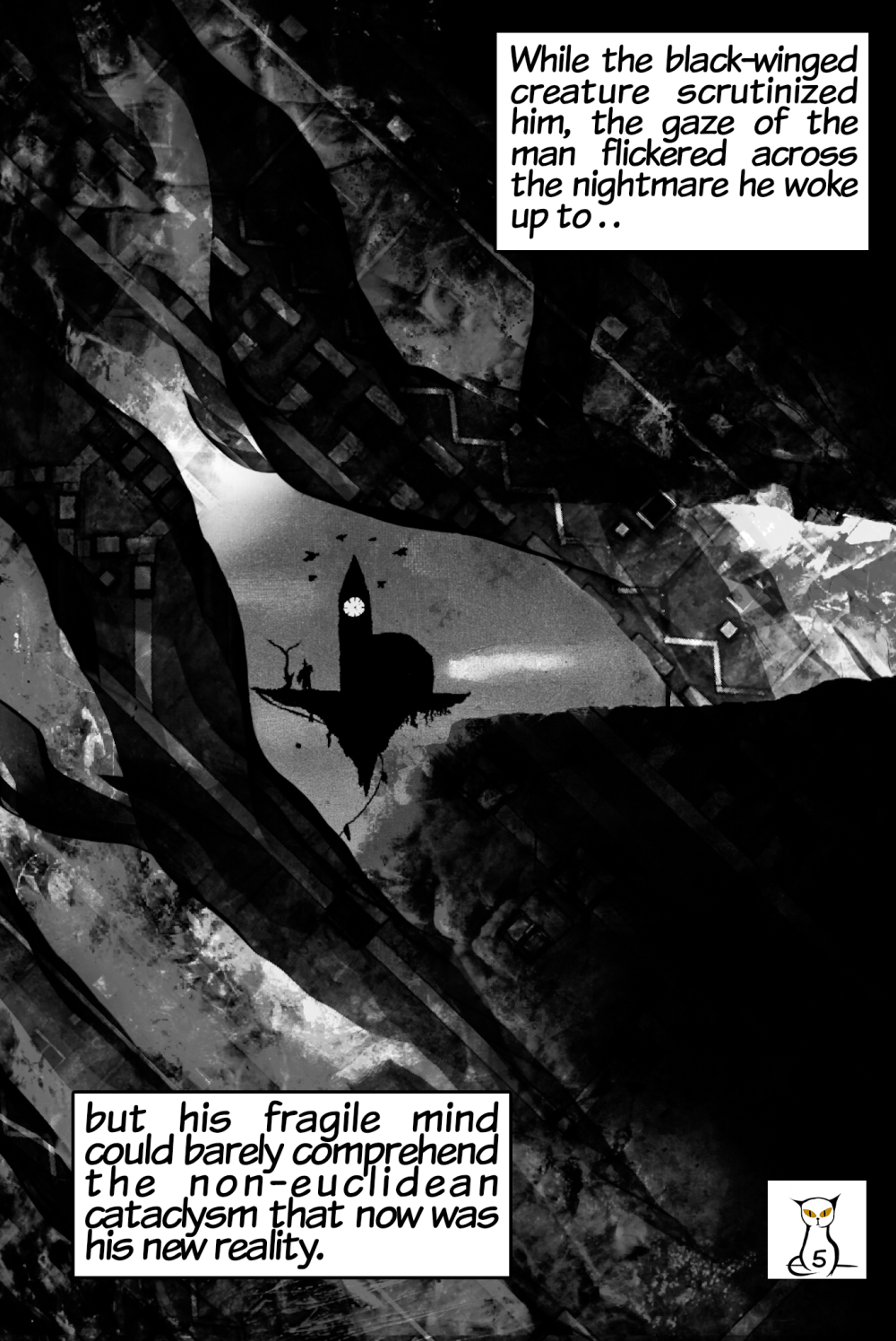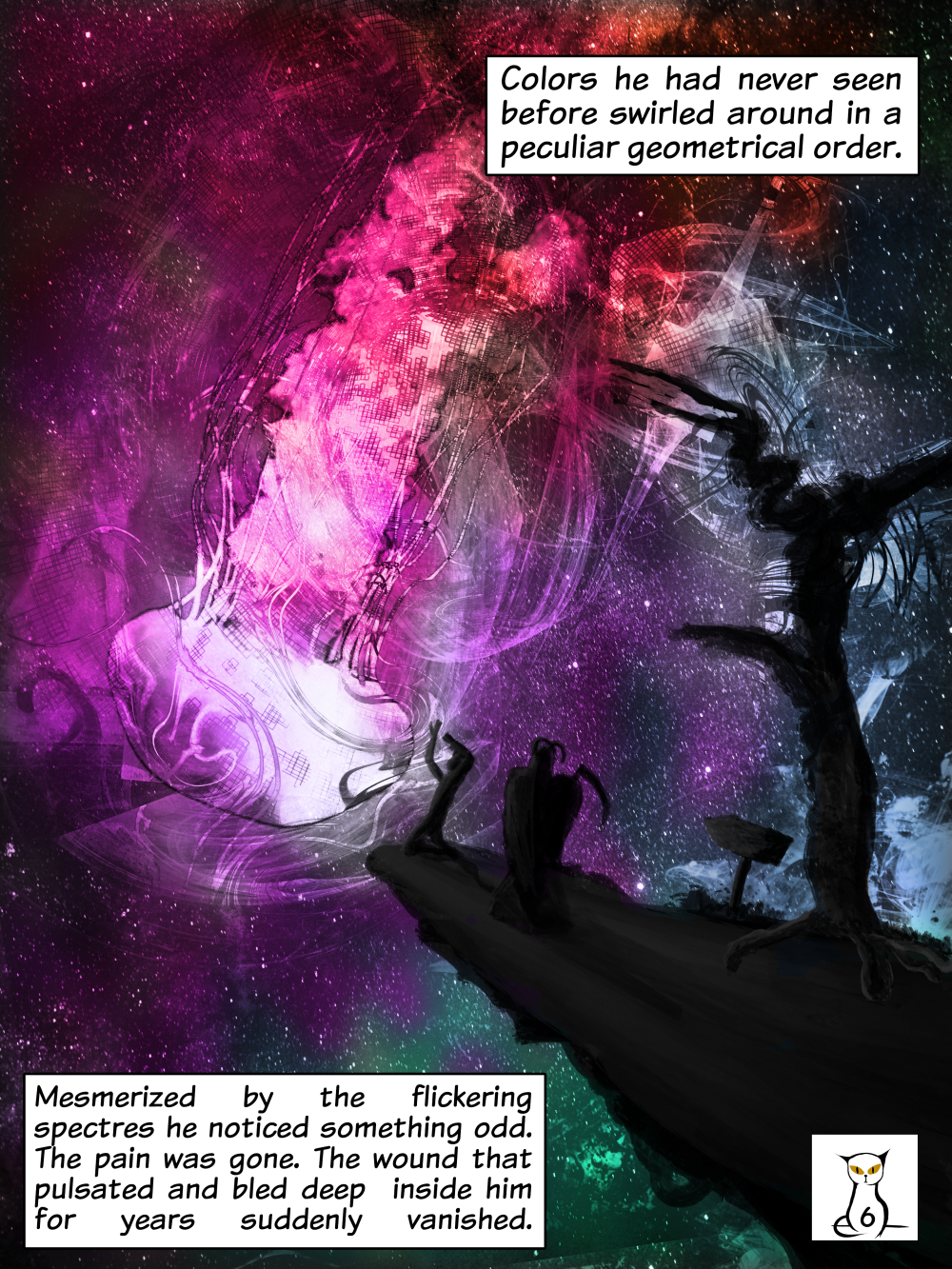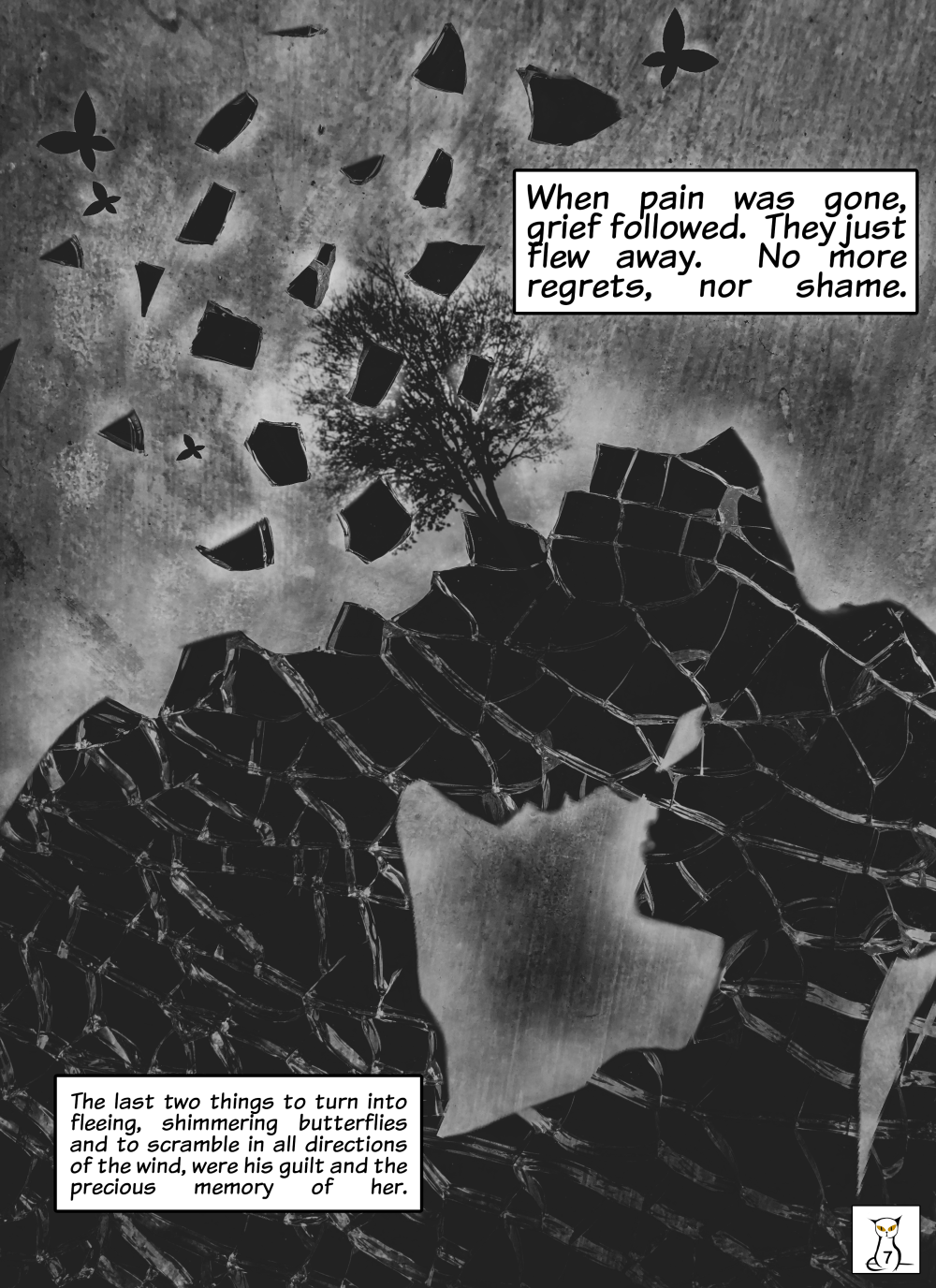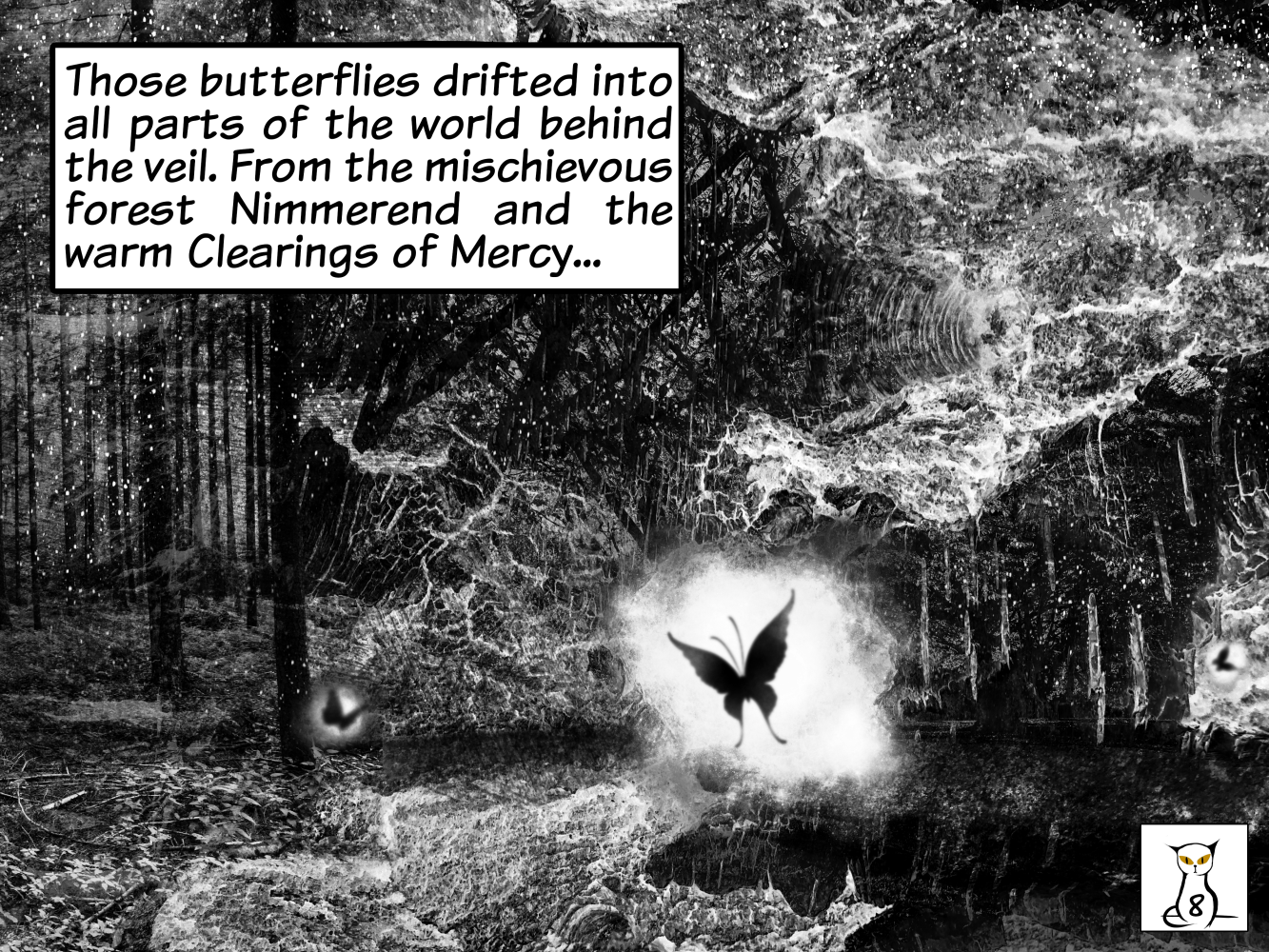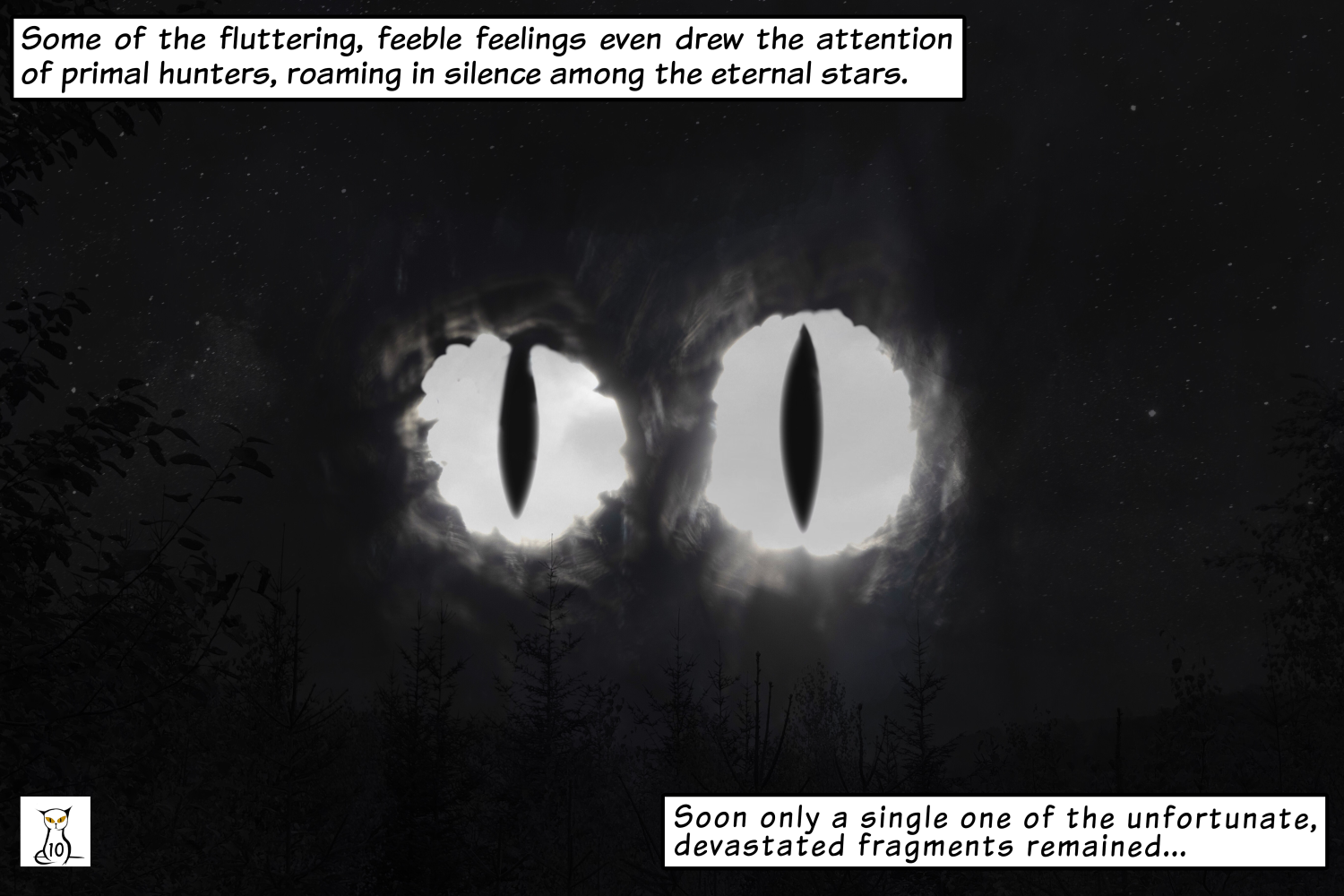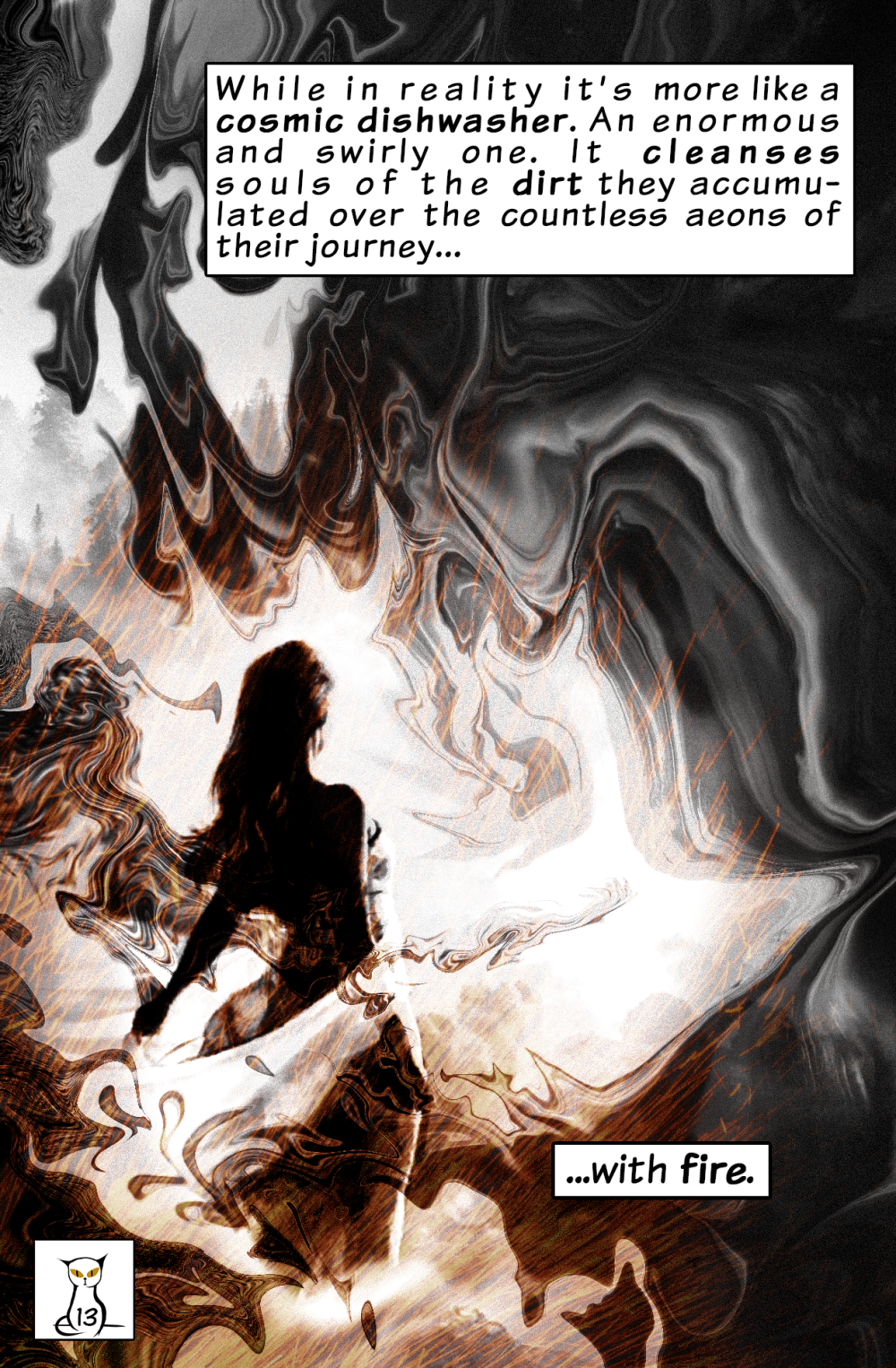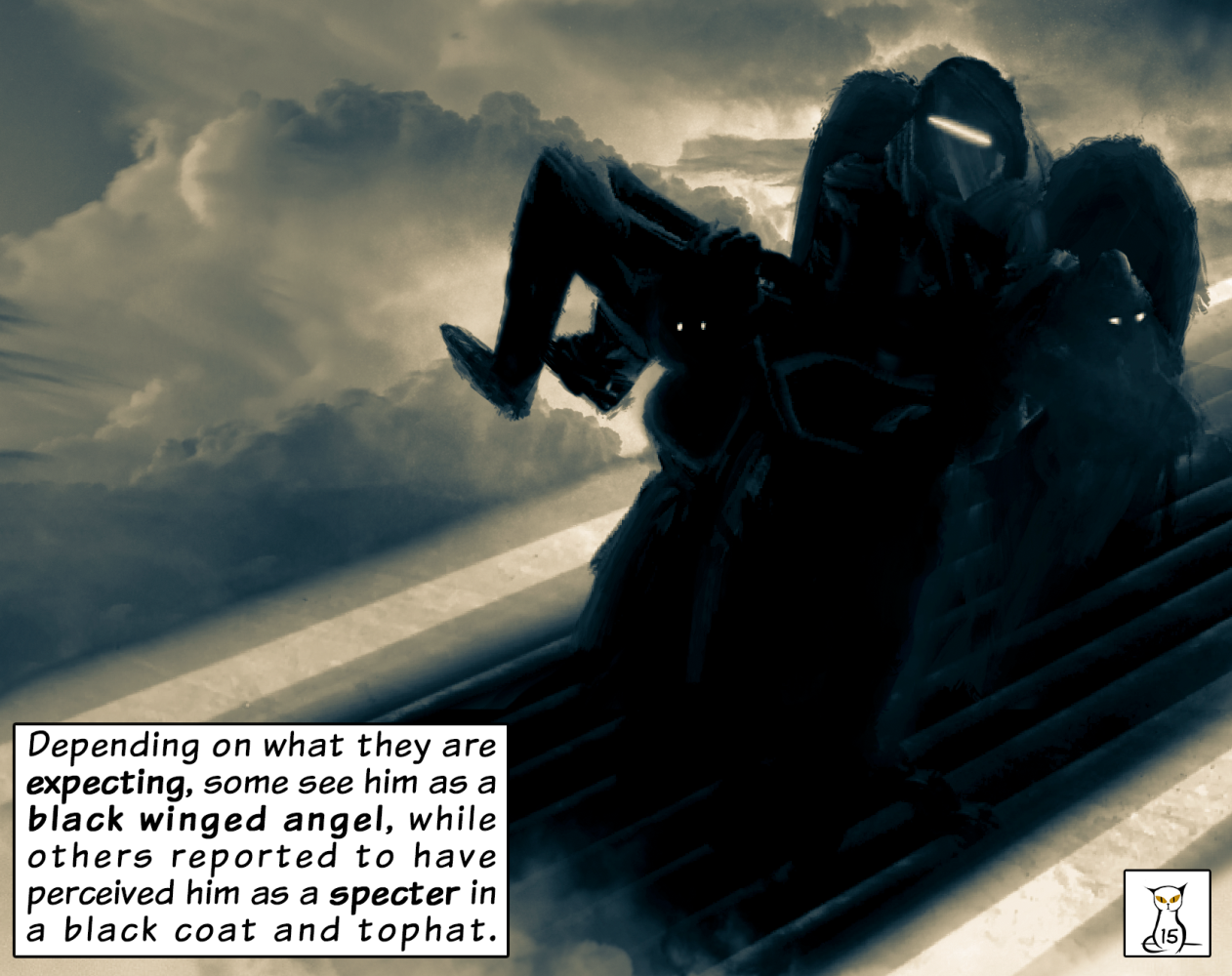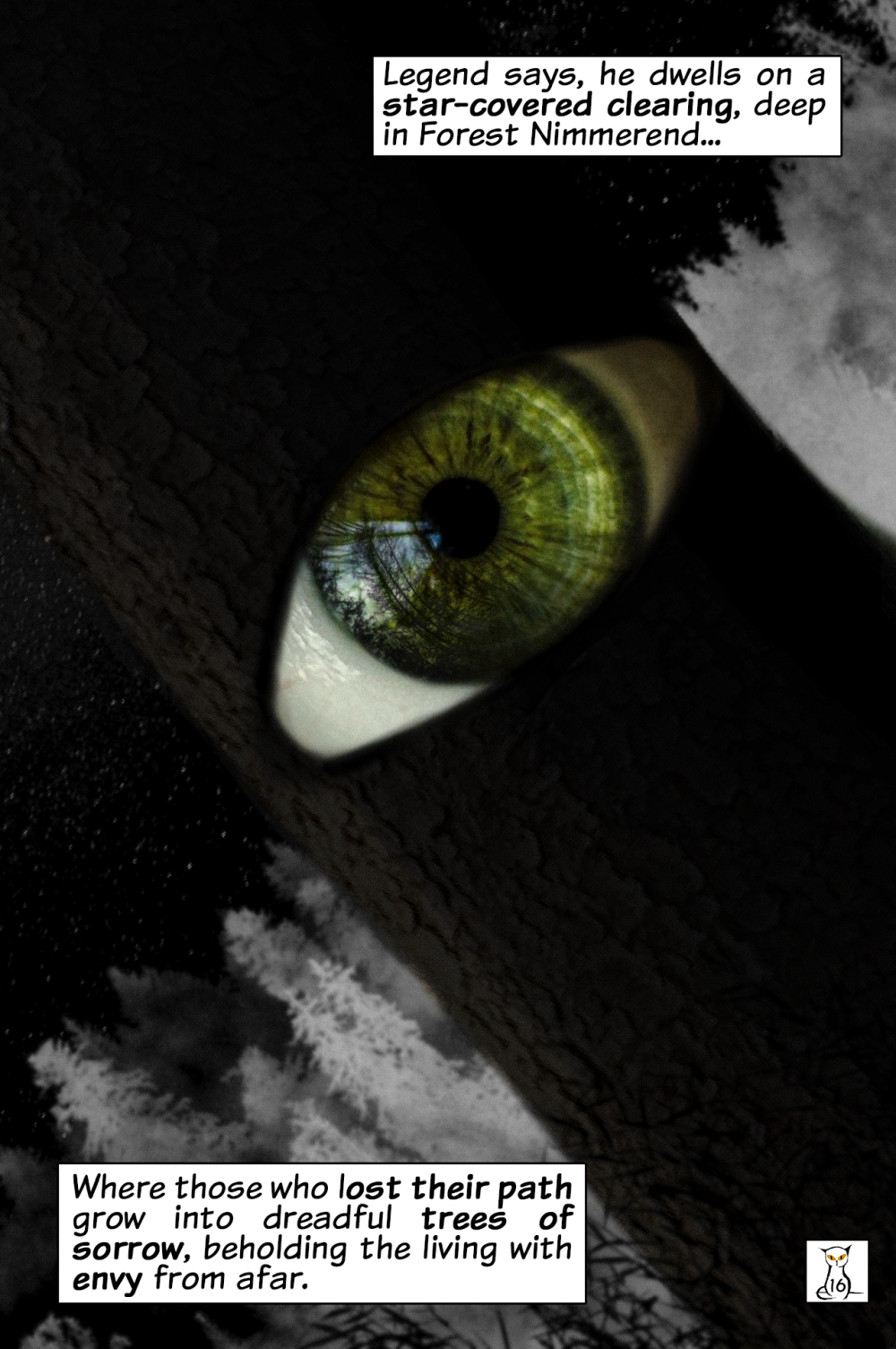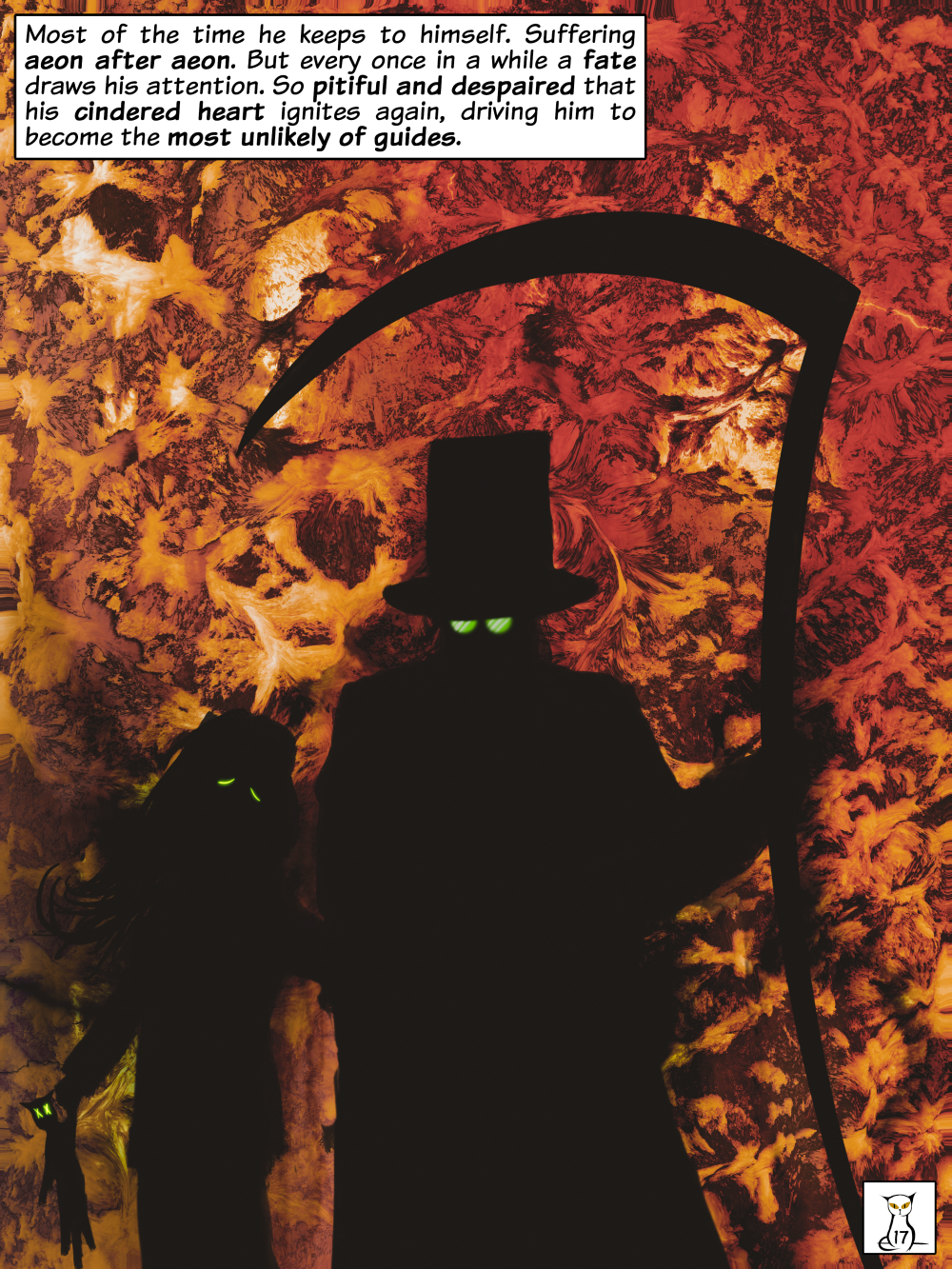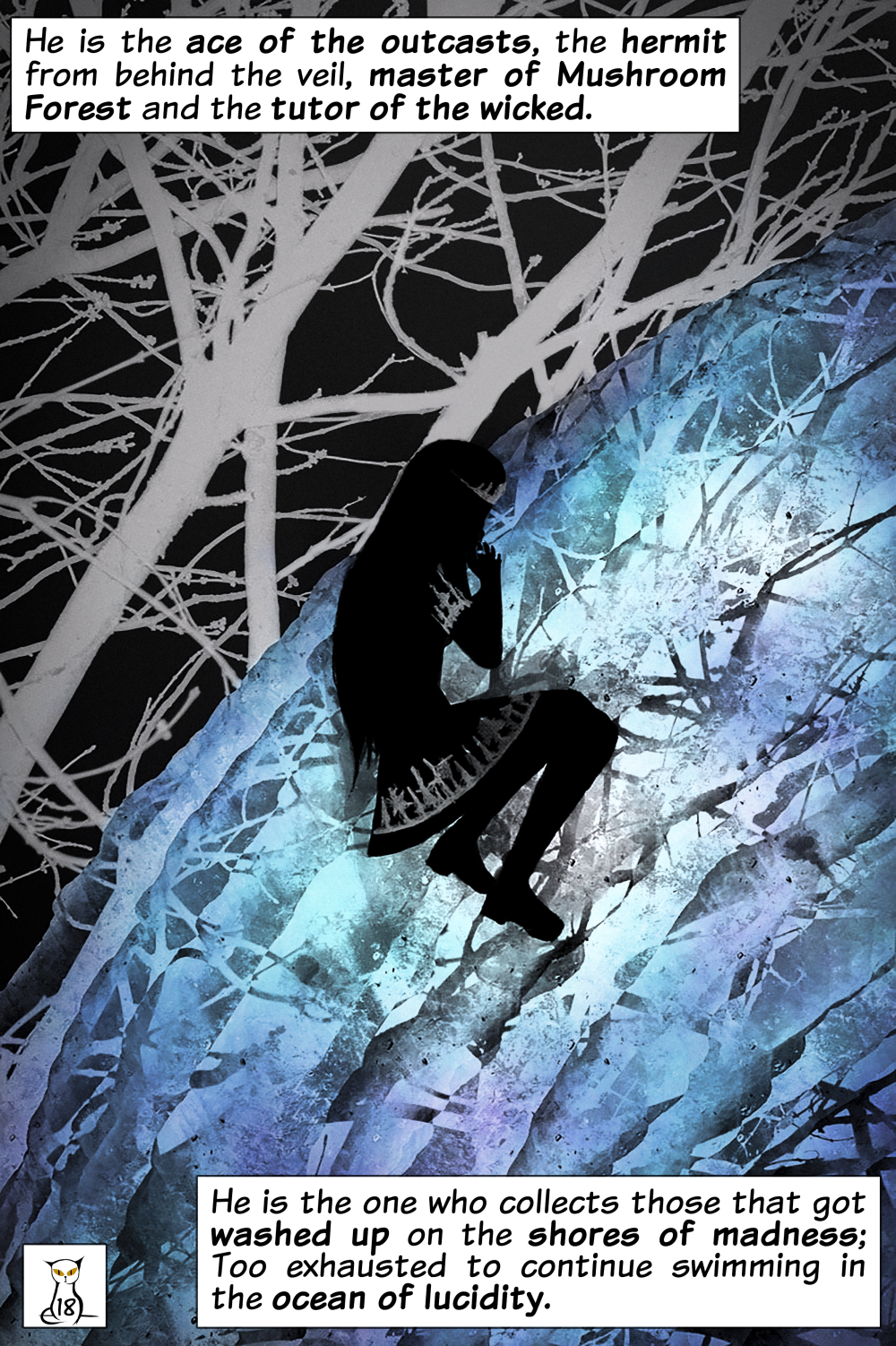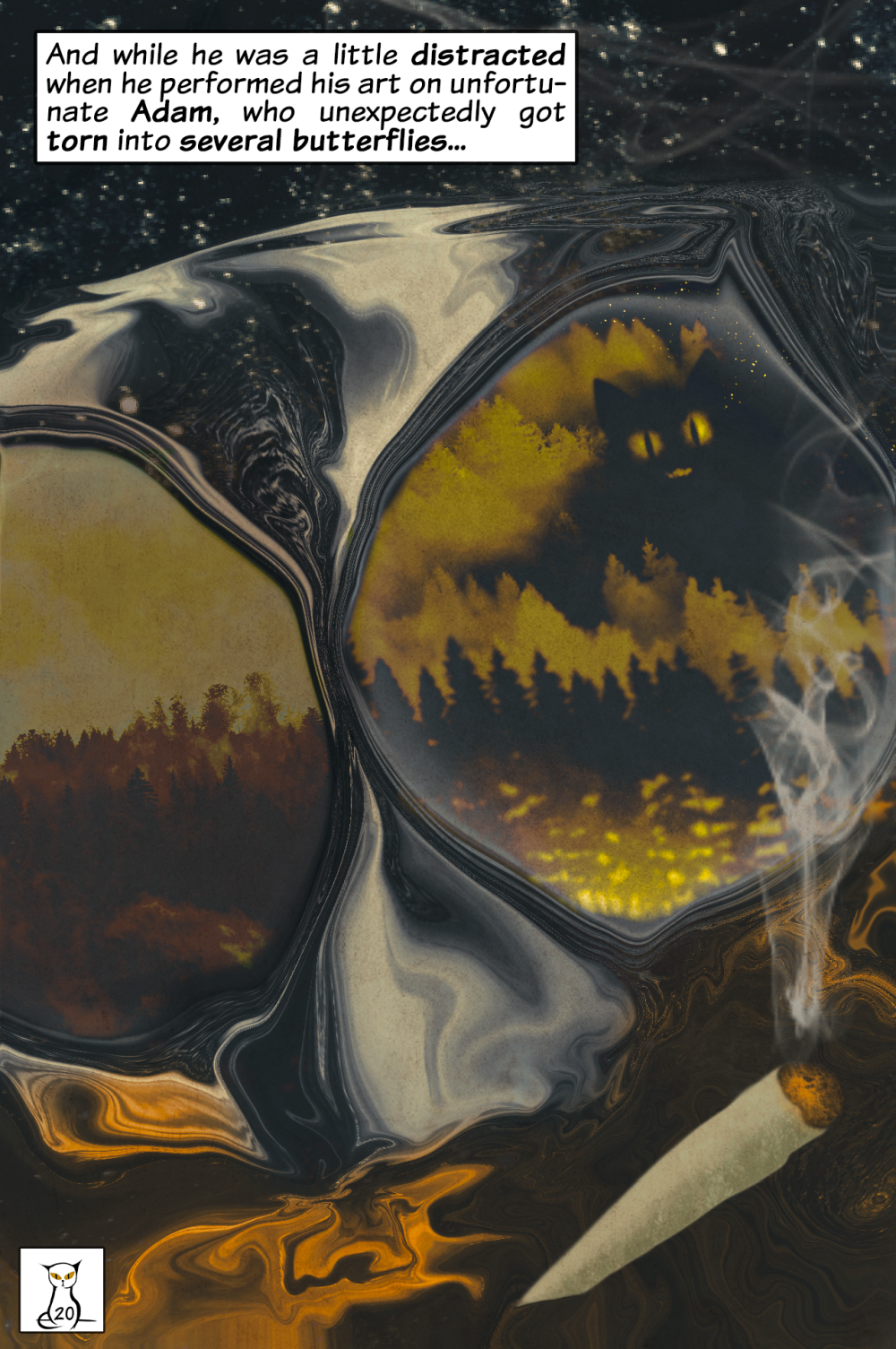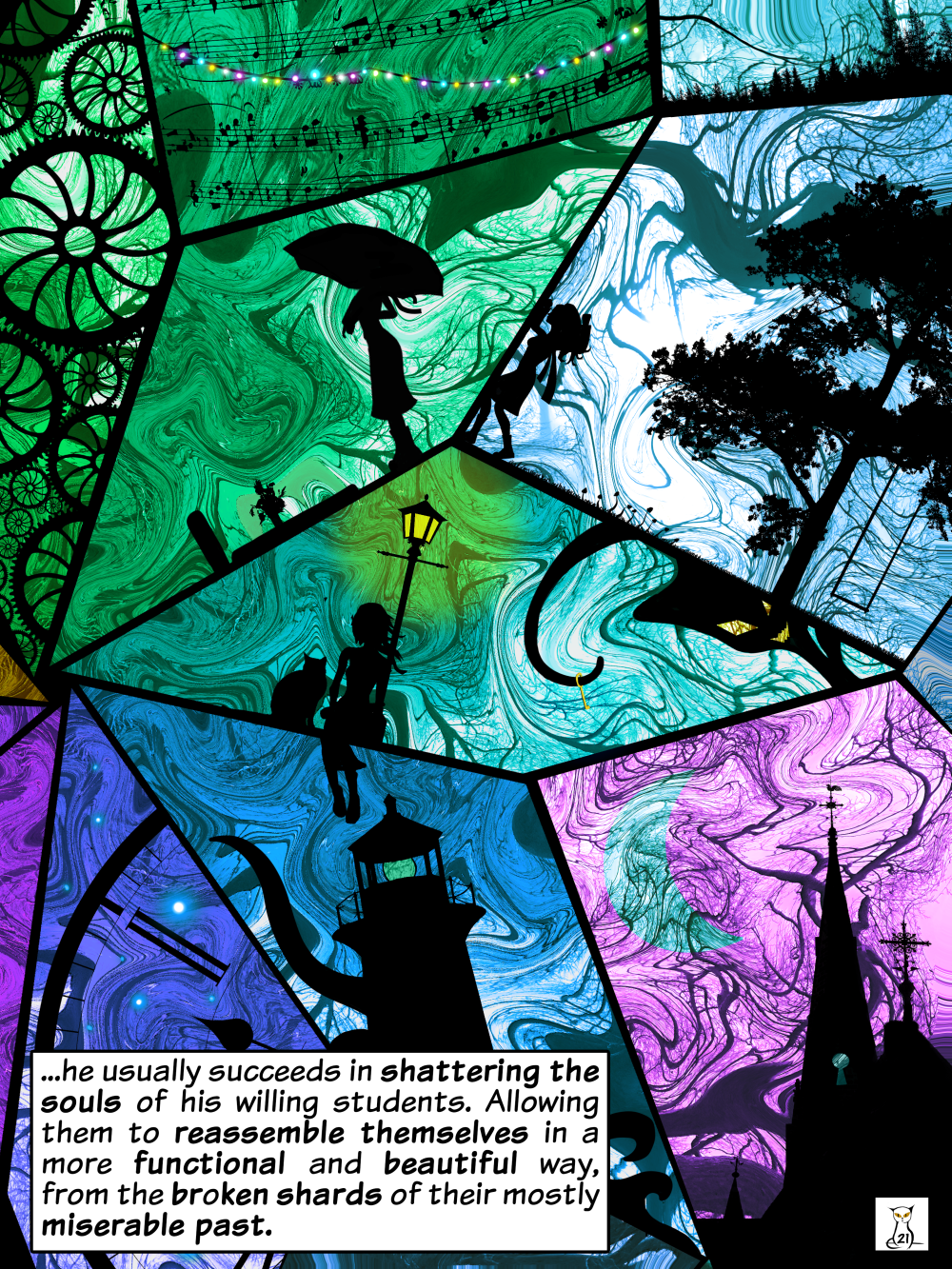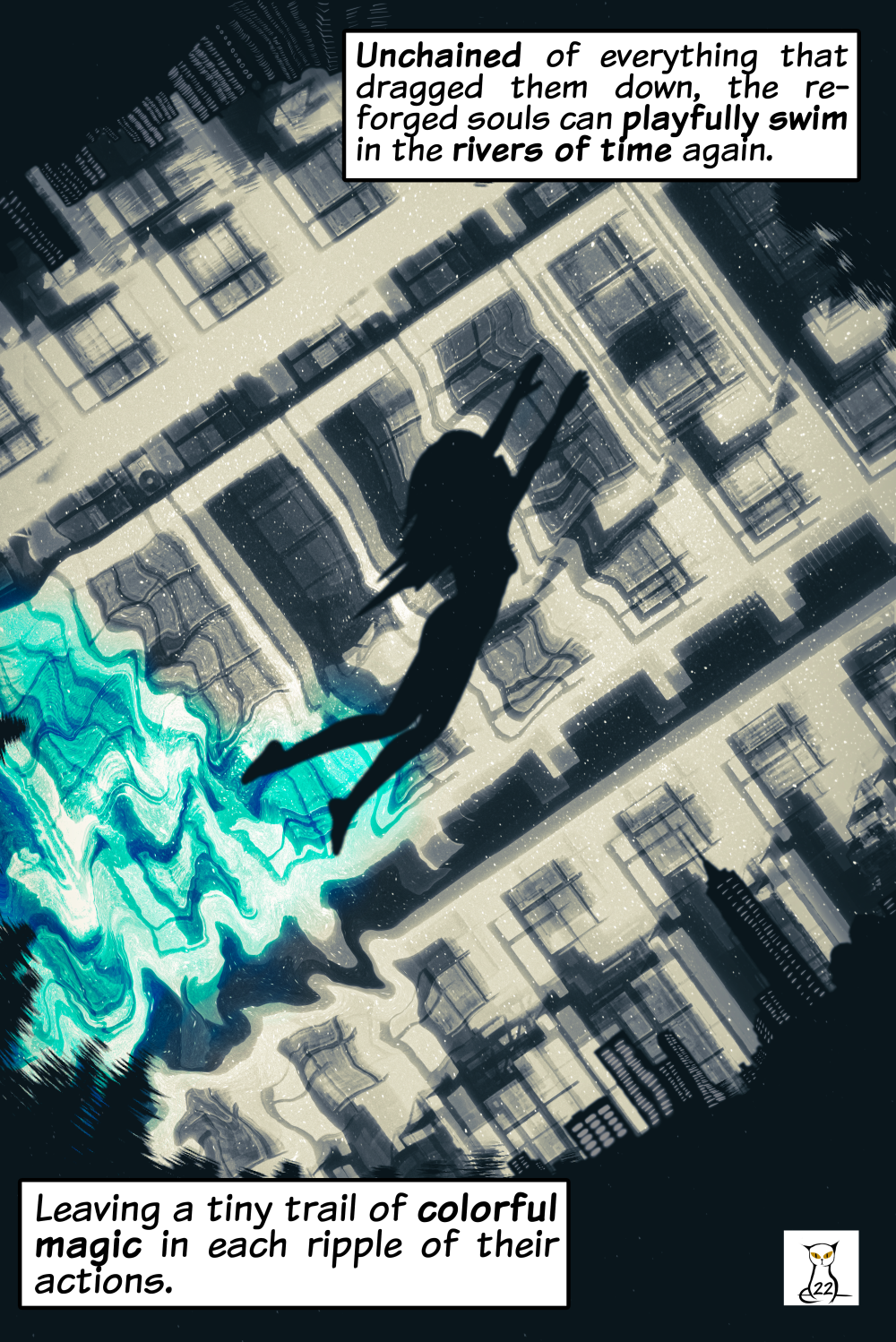 Please consider sending a PayPal donation to help create more beautiful art!

Are you interested in following the creative process behind WHAT I THINK AT MIDNIGHT?
Want to know more about what is going on in the game it belongs to?
Interested what else we got in store for you?
Then check out the development process on our studio website!