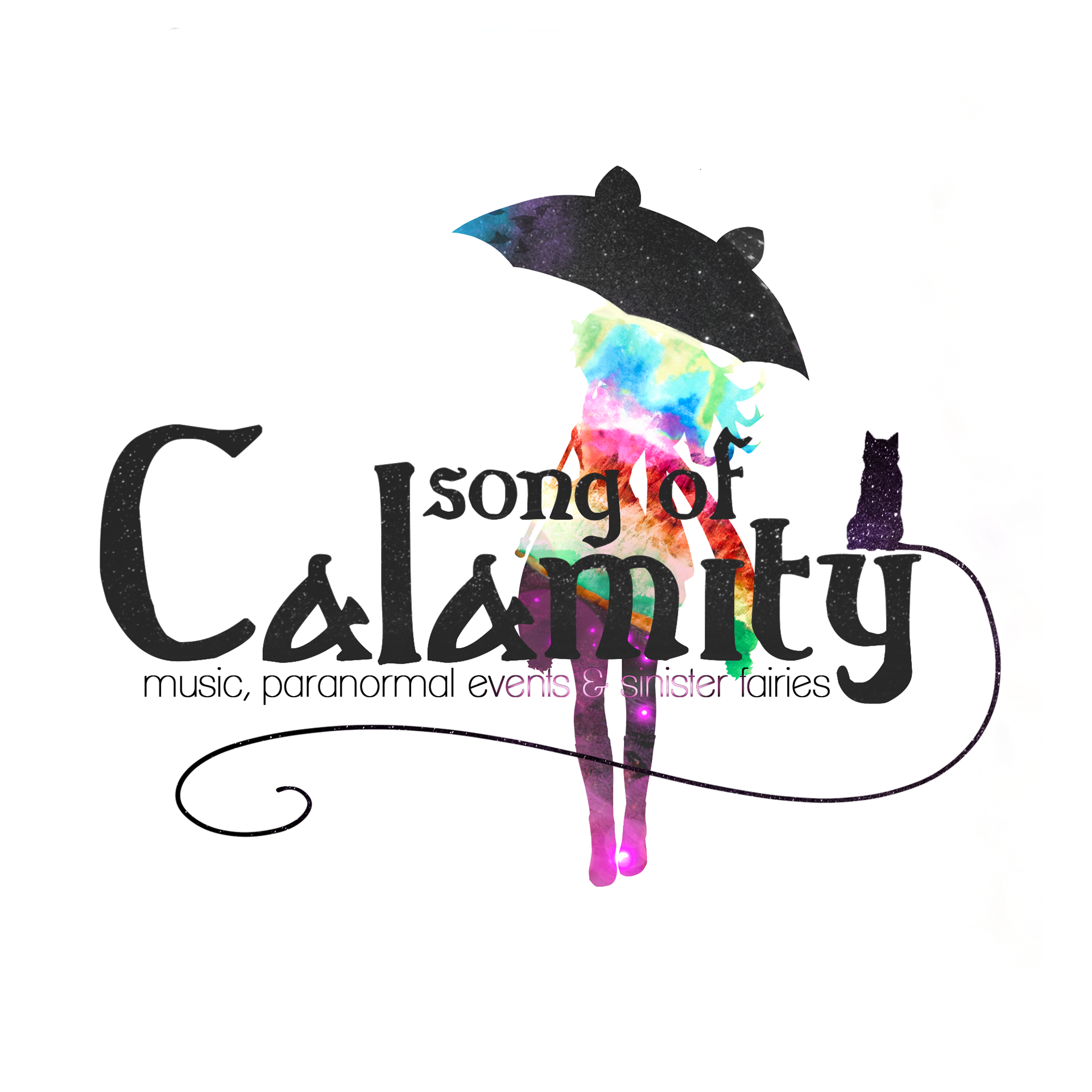 "Song of Calamity - Music, Paranormal Events & Sinister Fairies" is a role playing game inspired by classic turn based 16 bit RPGs.

It´s currently in development since march 2020 and in version beta 1.0. A playable demo of the beta release in german language was released in april 2021 and will be followed by the english version and Kickstarter campaign to fund it at the end of the year. The game will be released on PC and Mac. 

Follow us on these platforms for regular news, updates and chats with the developer Kevin Wolf (MagicalSpaceWizard) of SLEIPNIR DREAMWARE and the team of the BITTERBLOSSOM artist collective!

Last update: 10.4.2021

DISCORD 
YOUTUBE
FACEBOOK

Also make sure to check out the accompanying WEBCOMIC!
The orphan girl Calamity is a child of two worlds. Half human, half fae, she is endowed with supernatural powers. Among her special eyes, that can see more than should be possible for a mortal,  she is able to freely traverse between the human world and the fairy realm by tearing open temporary portals, called rifts.
Together with her faithful yet mysterious shadow cat Maurice she sets out on a journey to find her place in the world and to learn more about her unknown and puzzling past.

Not only are dark fairies to be beaten up, that are manifestations of traumata, addictions and mental illnesses of the human subconsciousness, but she also founds a sweet punk rock band along the way. 

United by music and the goal to achieve something in the tough music business, they are confronted with all sorts of strange events of cosmic scale that they can only survive together.
- Original soundtrack composed by the BITTERBLOSSOM artist collective and friends
- Dark & psychedelic art and animated video sequences by K.Wolf (www.künstlerwolf.de)
- Experience a unique coming of age story with elemnts of Gothic, Punk, Horror, Mystery and SciFi elements!
- Travel between Midgard, the human world, the fairy realm behind the veil and other strange places.
- Find new friends that not only help you in battle but can also play various instruments in the band you are forming in the human world! Find the best members to create your sound to beat the grande upcoming battle of the bands!
- Battle manifested enemys in the fairy realm in a turn order battle system, where your strategy determines the turn order of the next one!
- Darkness or light? Your decisions determine which kind of friends you attract.



Beta 1.0 demo features:



- Find up to 5 playable characters!
- Beat 3 tough bosses (plus 4 secret hidden ones! Psst!)
- Find 10 collectible comic pages!
- Venture into the deep forest Nimmerend in the realm behind the veil.


Not only is music one of the main themes of the game, but there will be a heavy focus on creating an amazing and unique Soundtrack. Together with bands of many genres the OST will be a spectacular mix of music. Expect to get blown away by an OST inspired by metal, rock, alternative, elektro, psytrance, orchestral, hiphop, industrial and many more genres!
Sign up for our free newsletter and get informed when the playable demo is released!
Thank you! We will keep you informed about the game´s progress.
Impressions, Art & Screenshots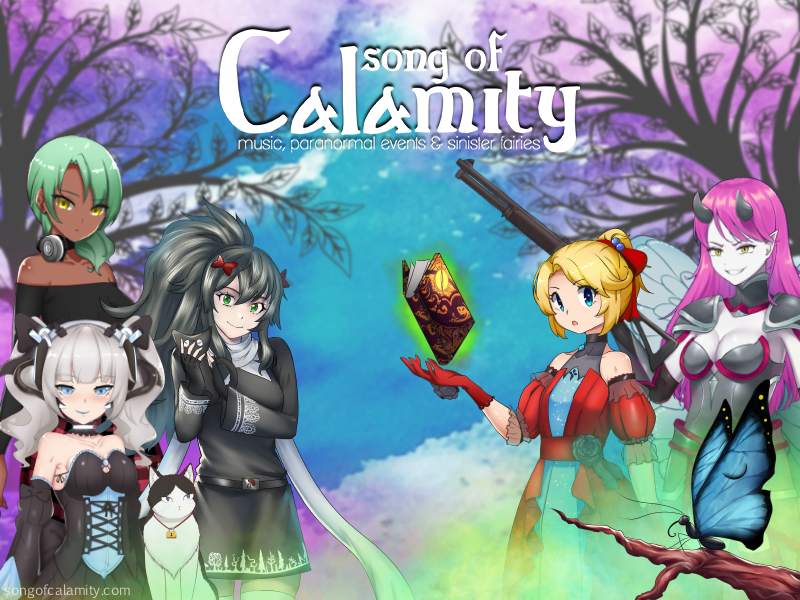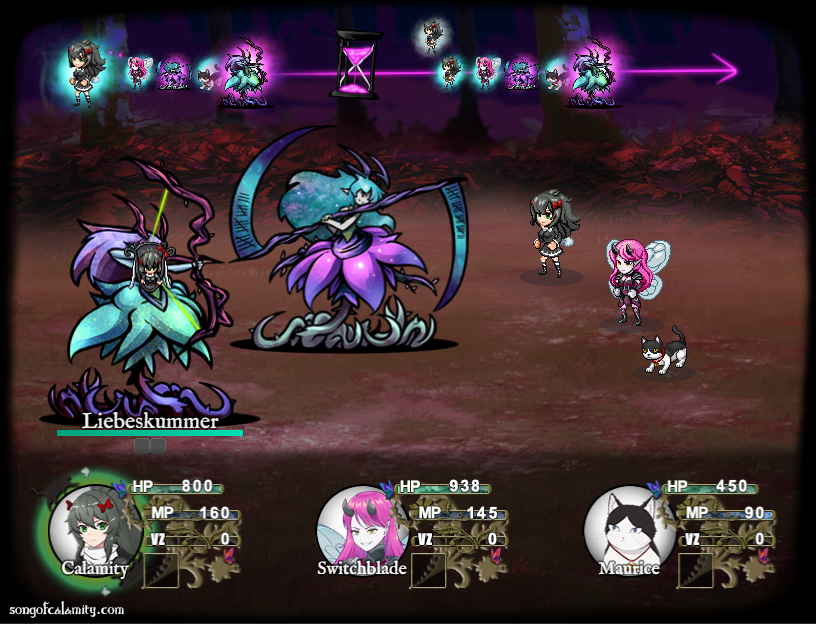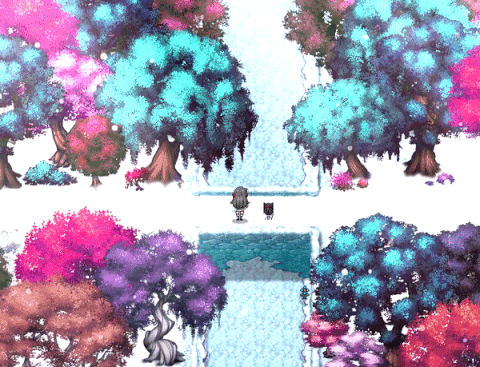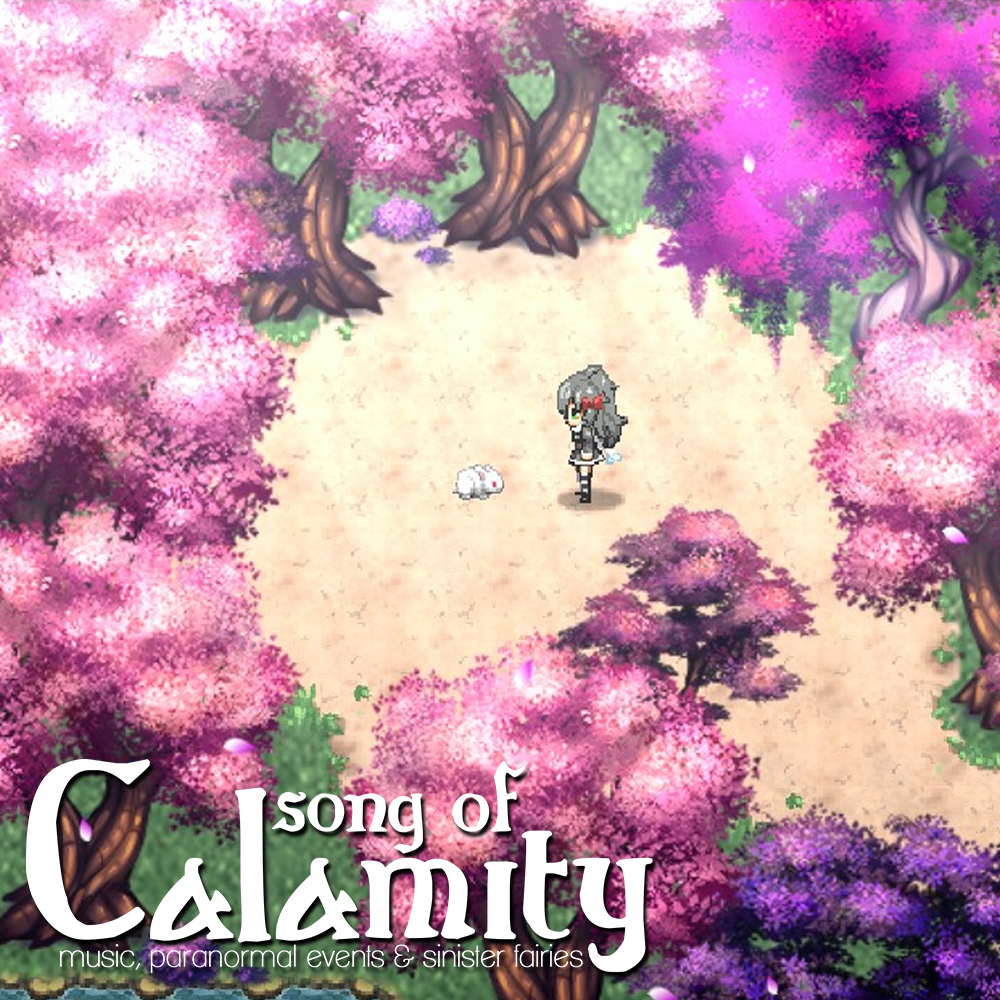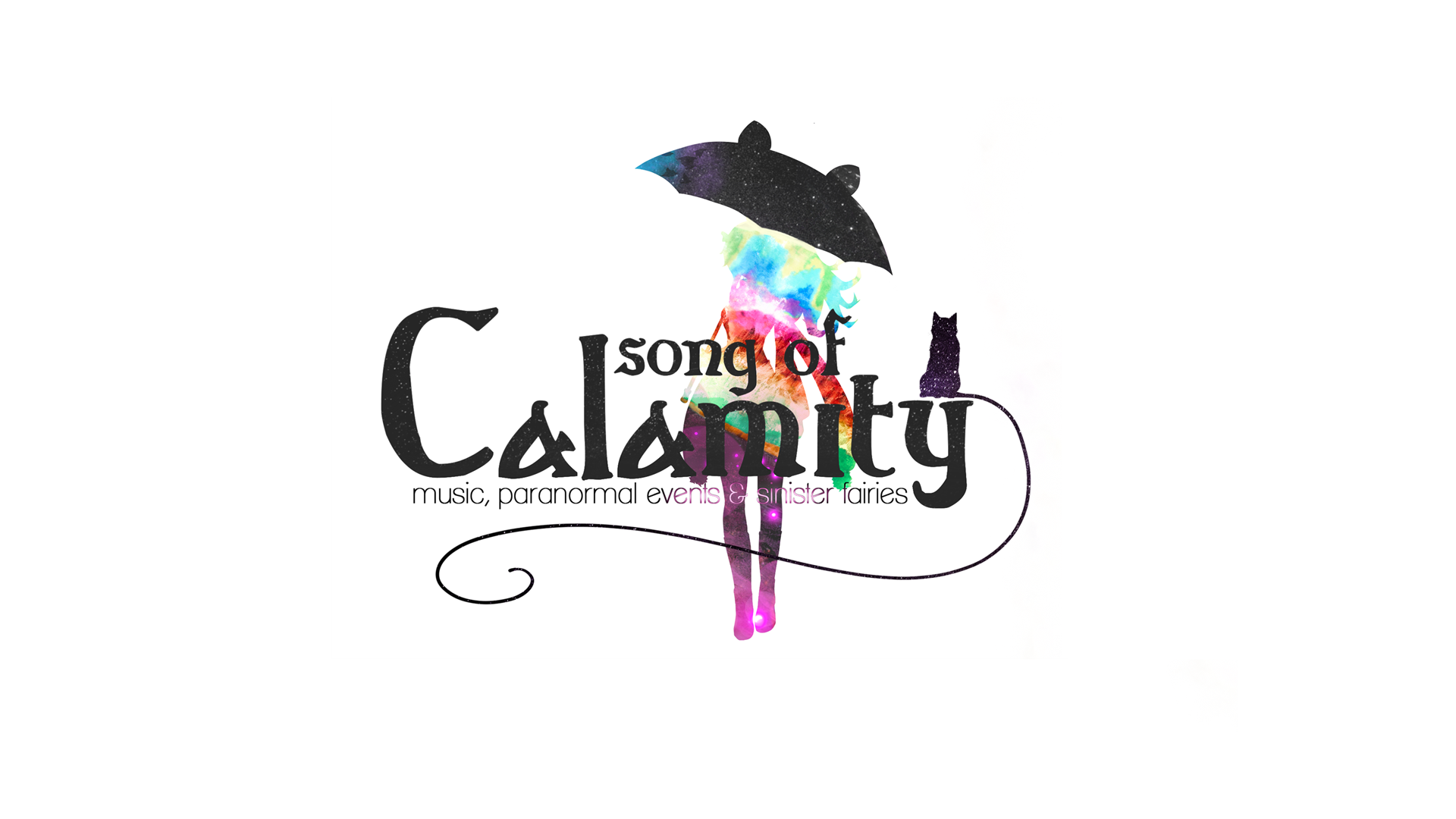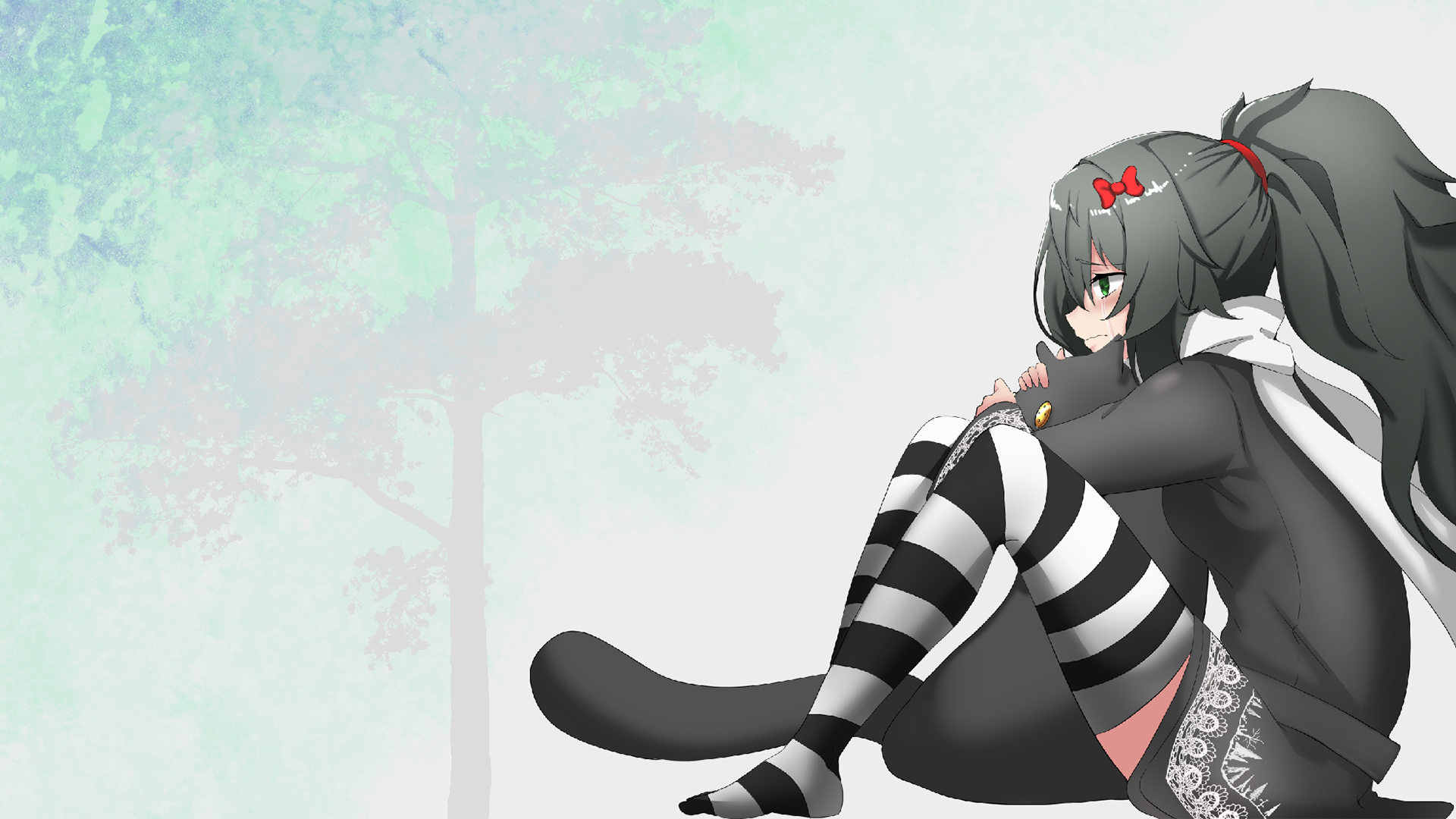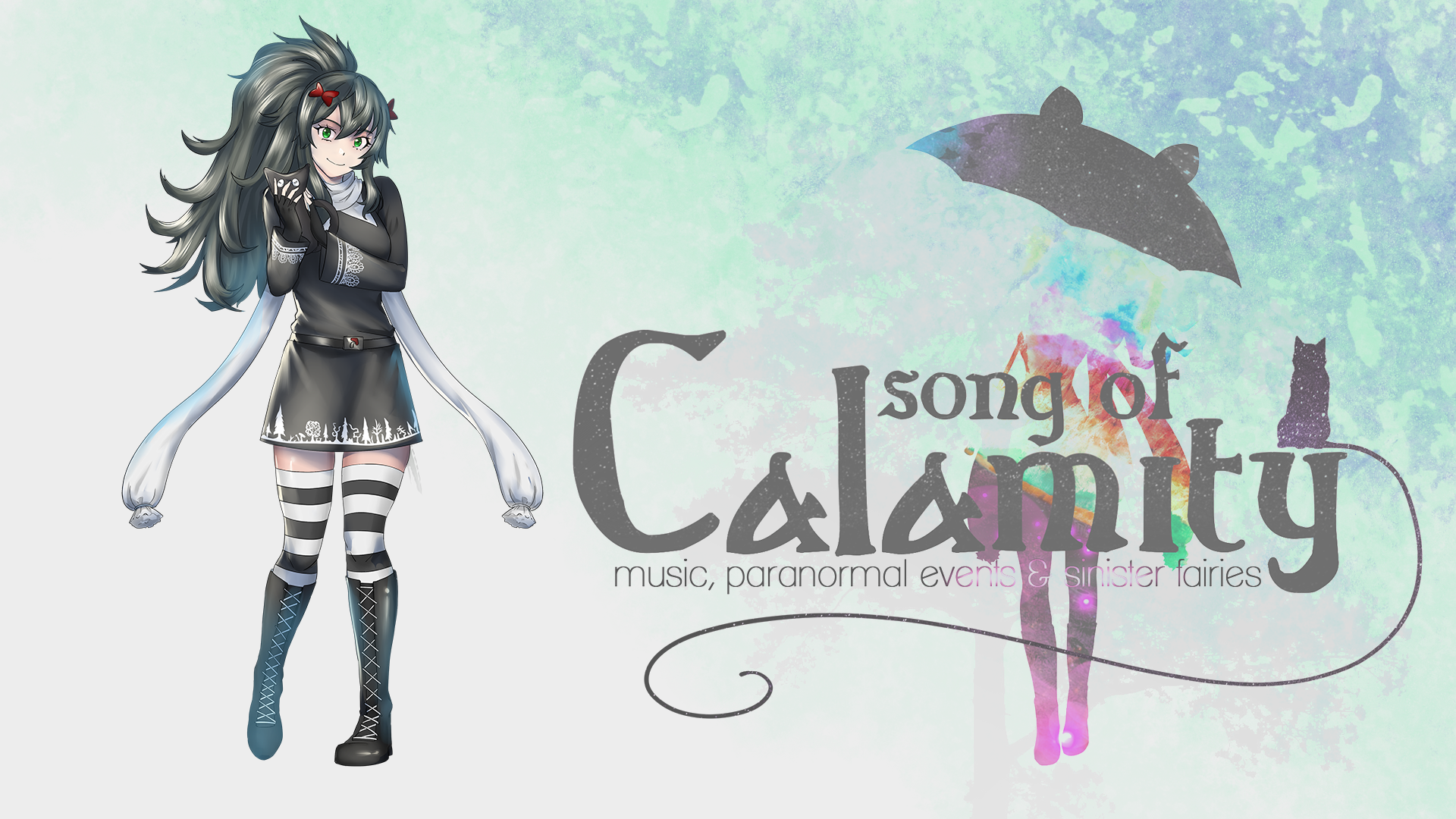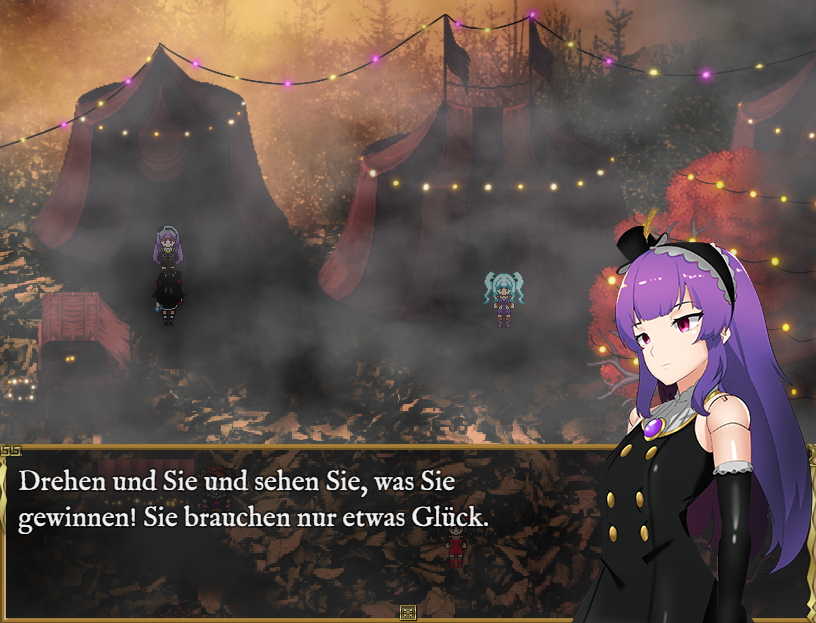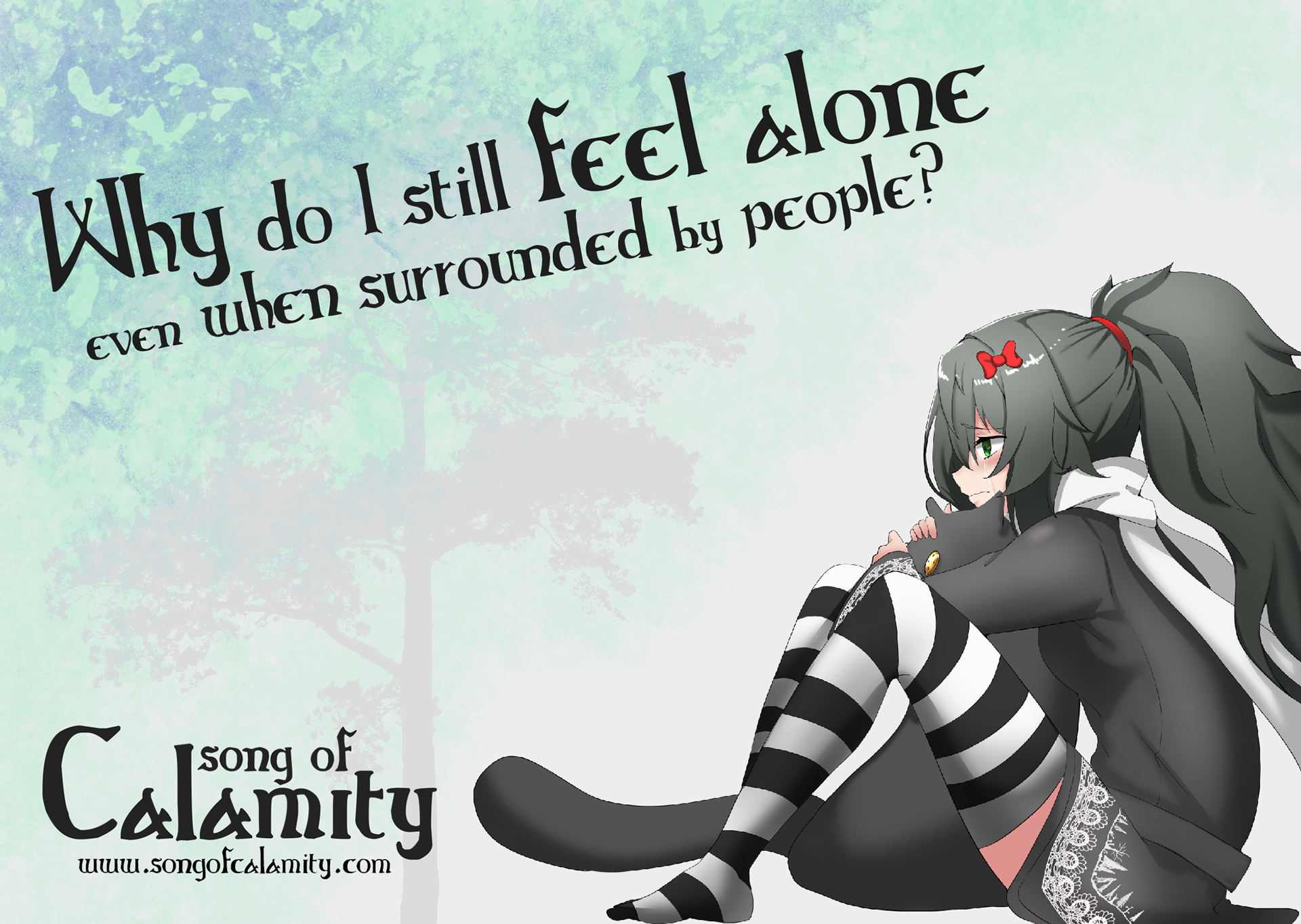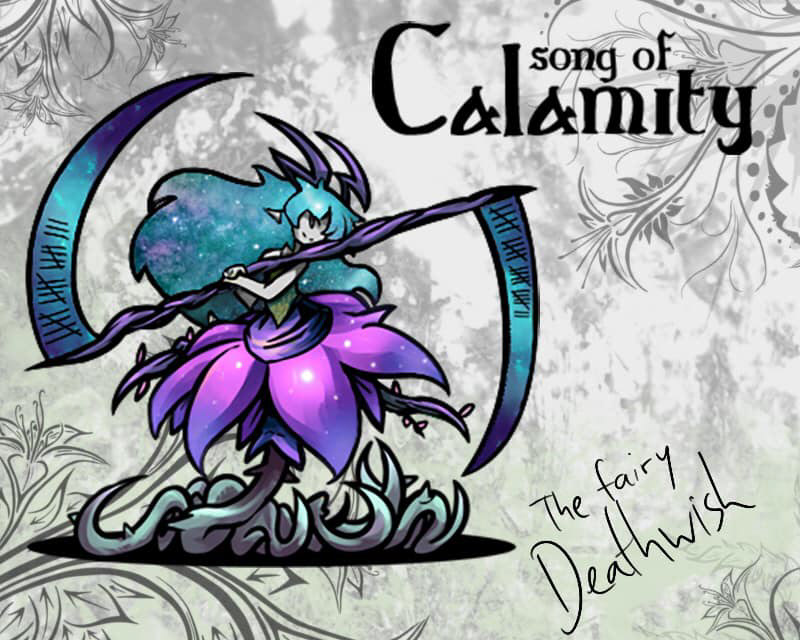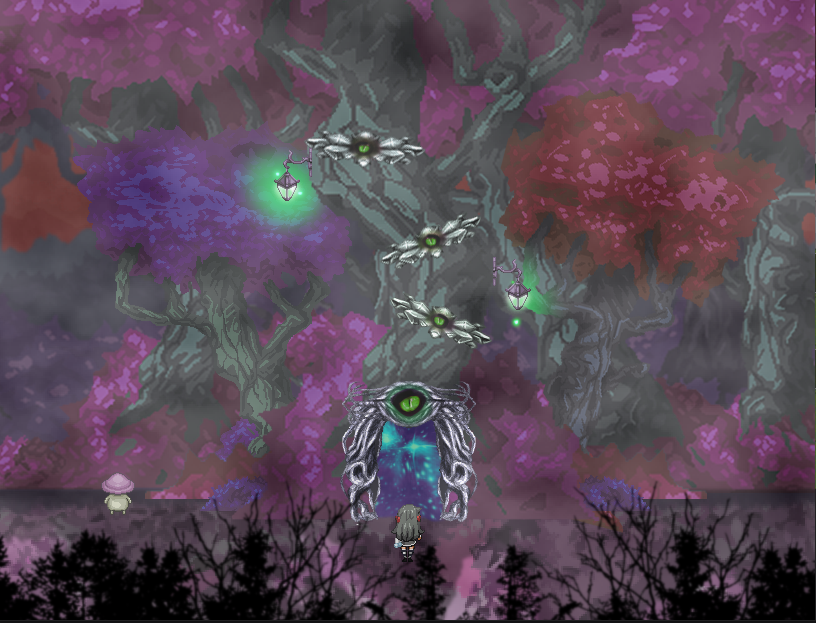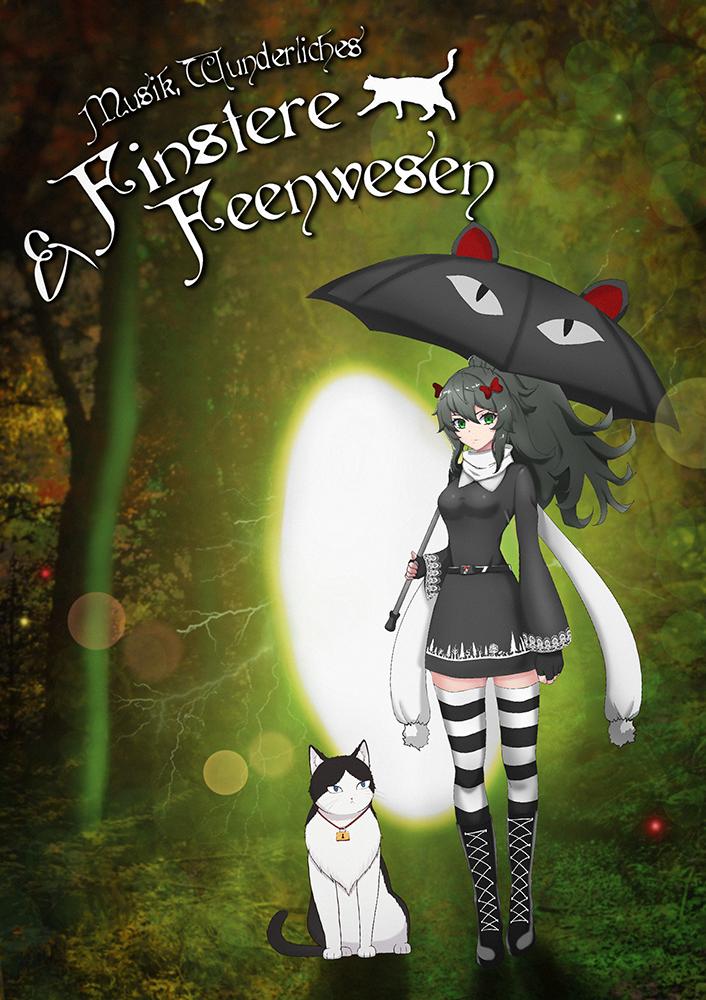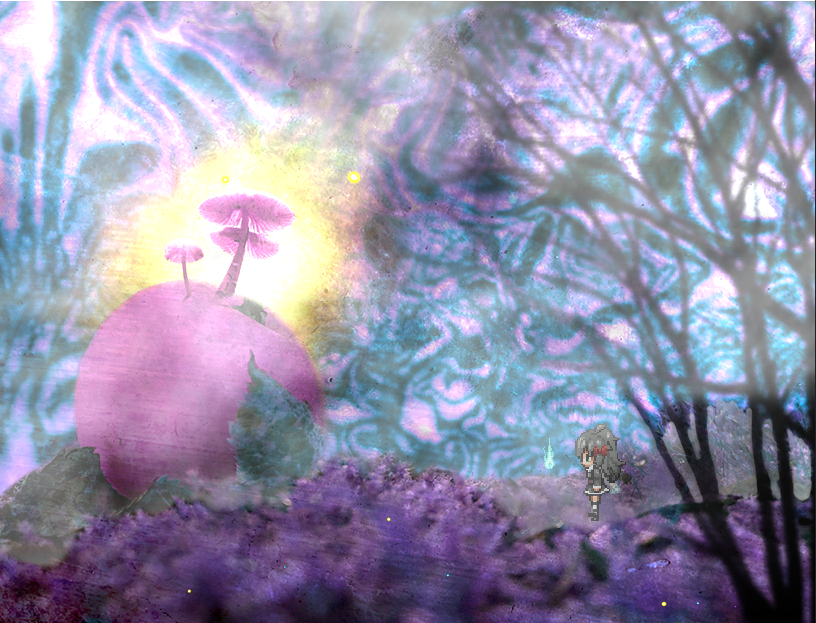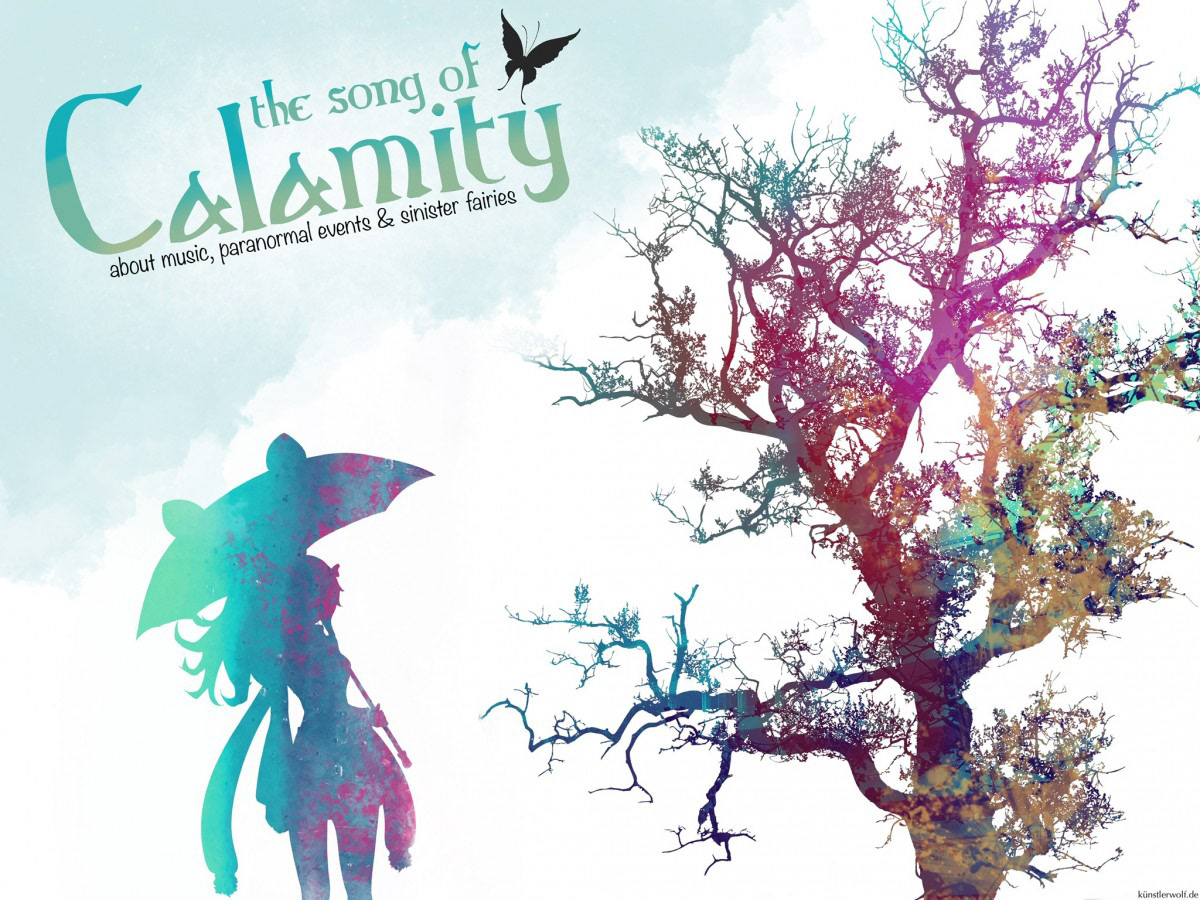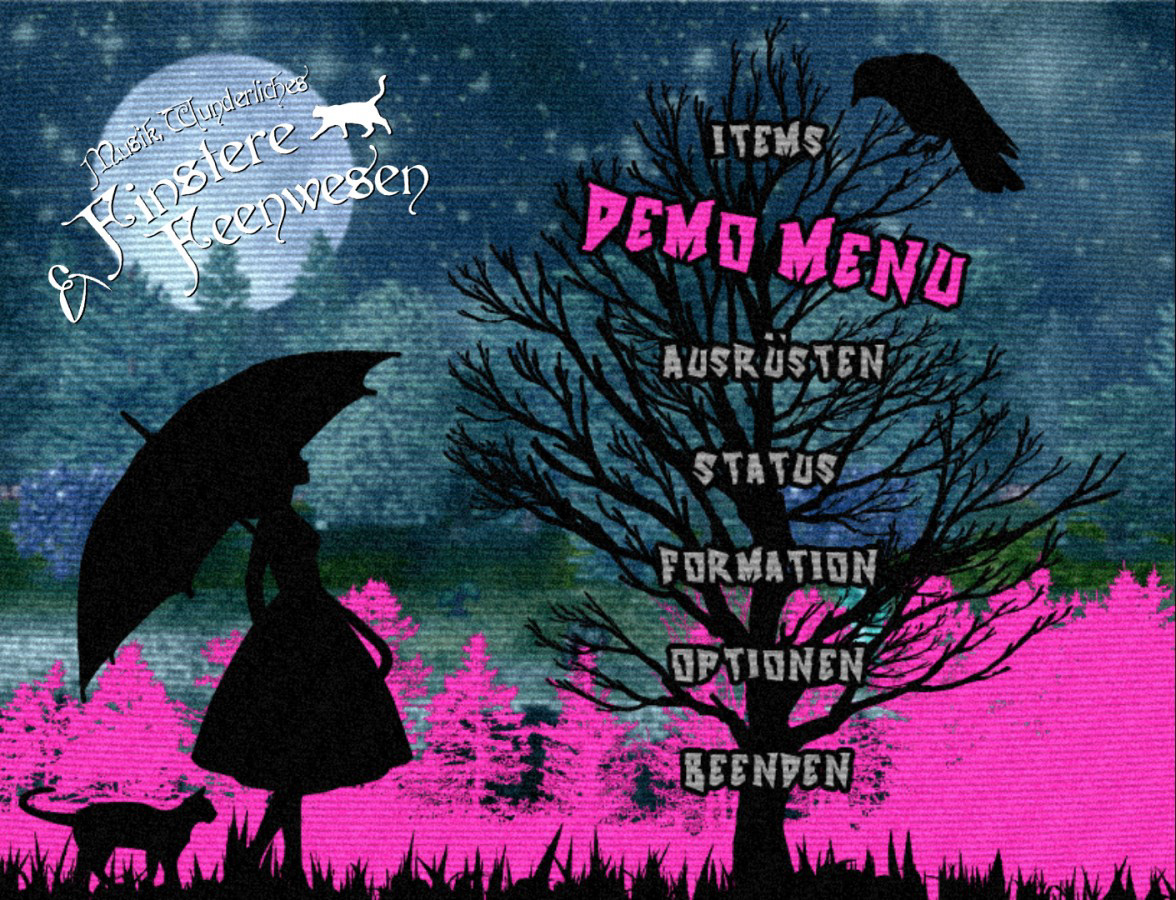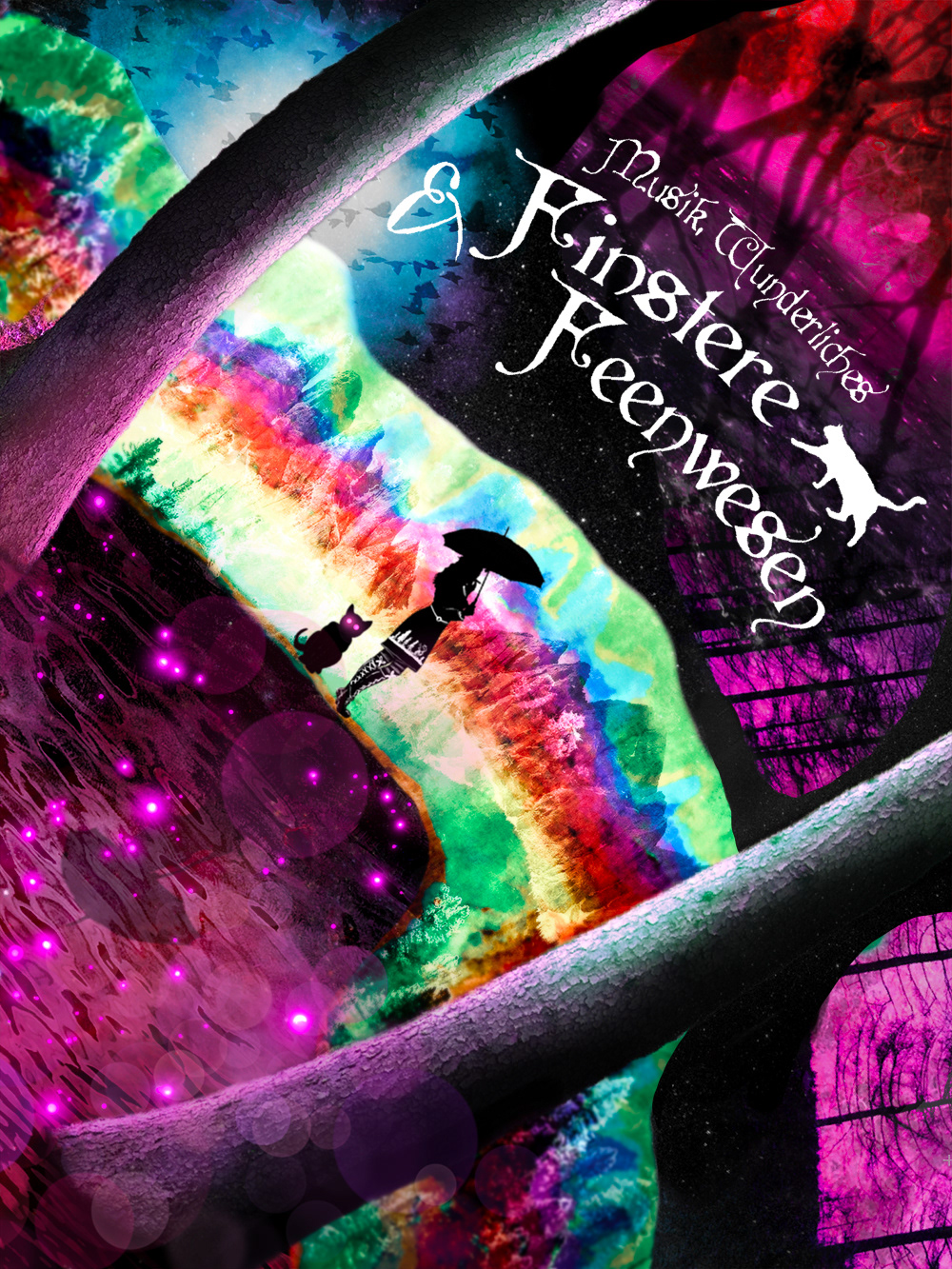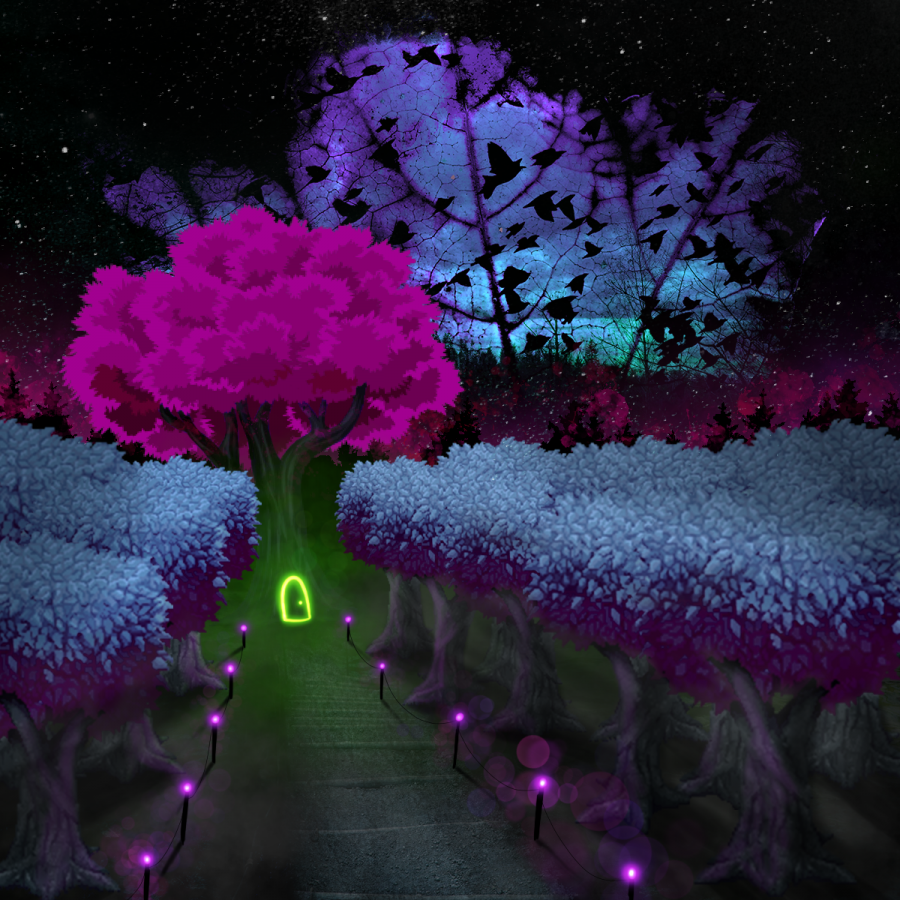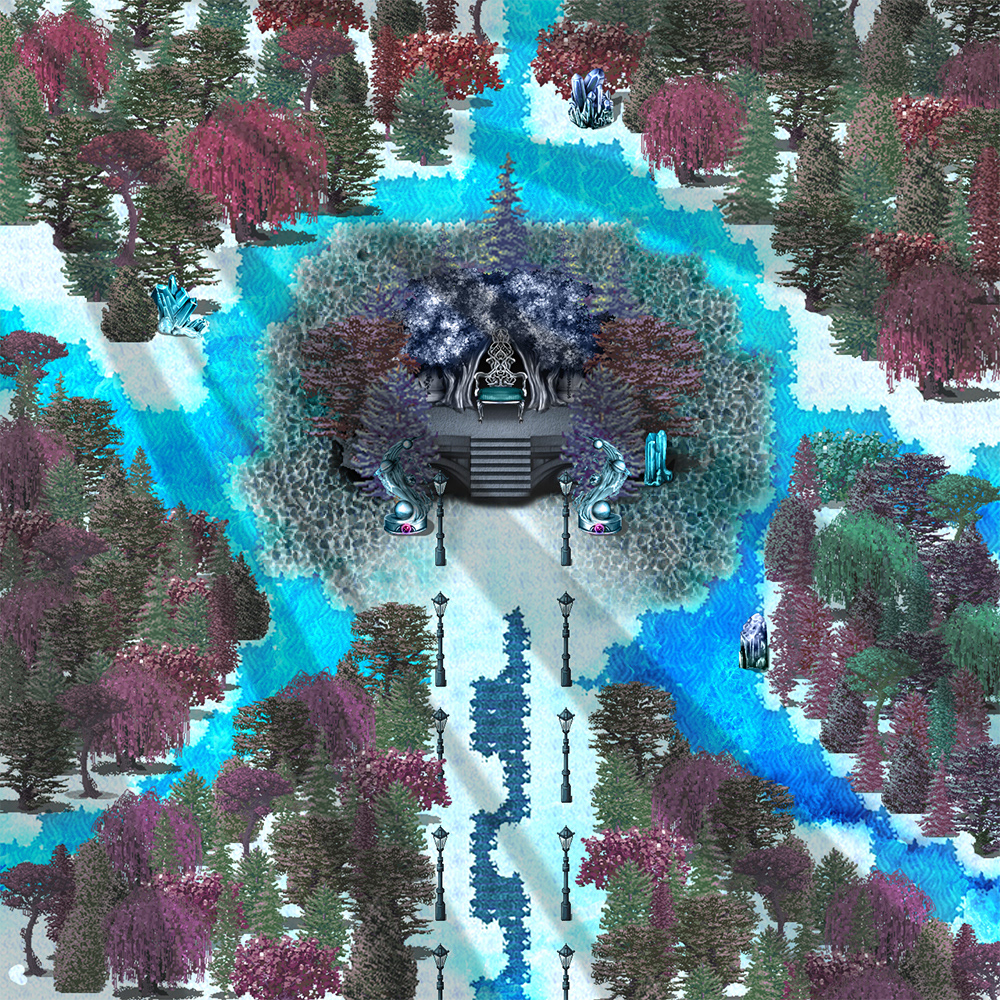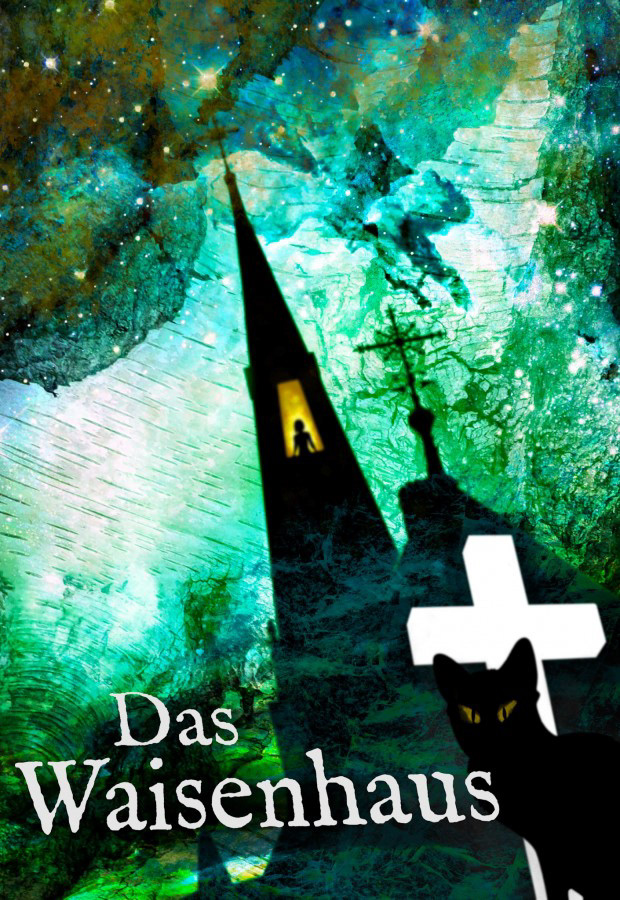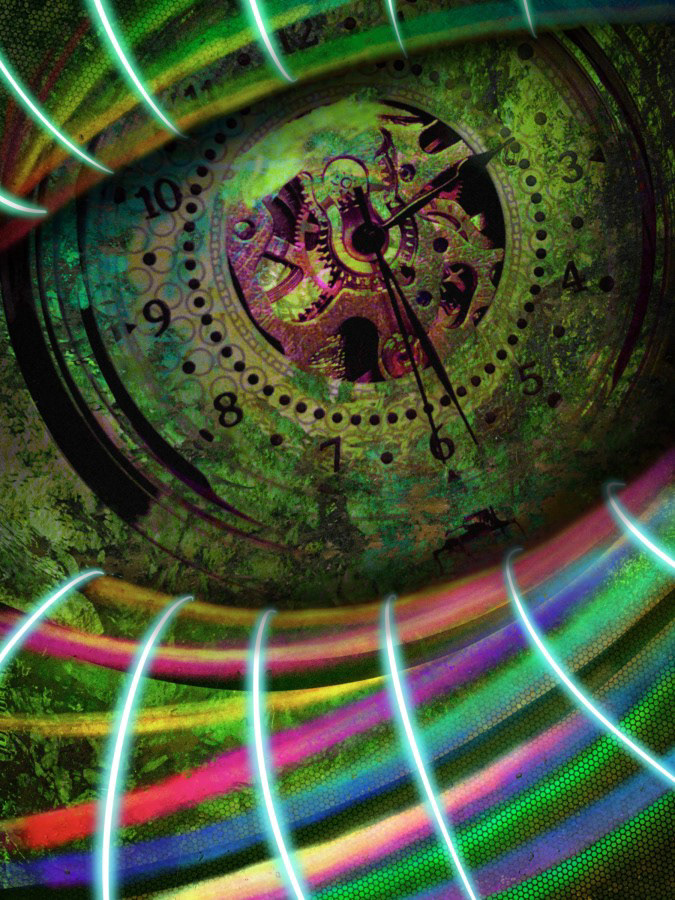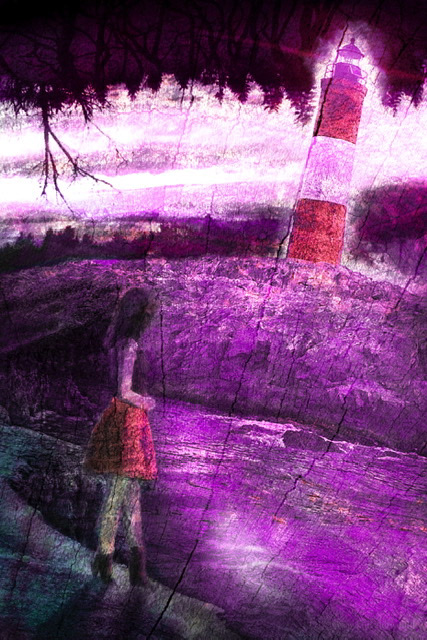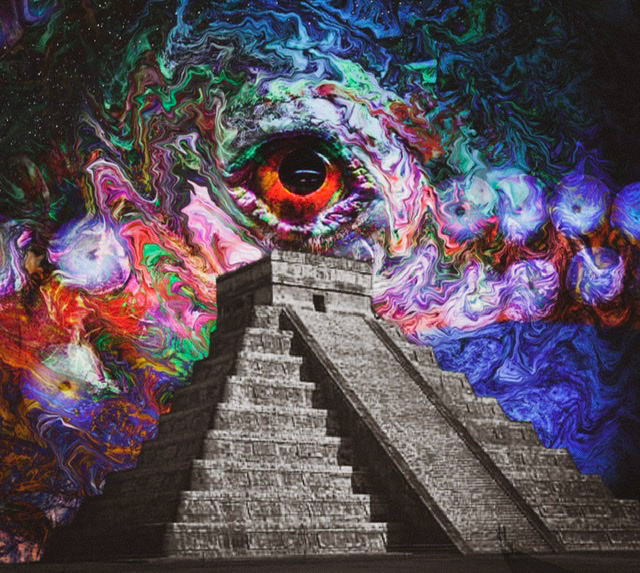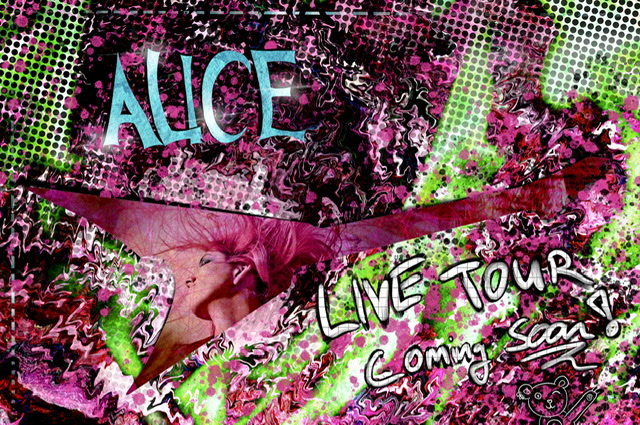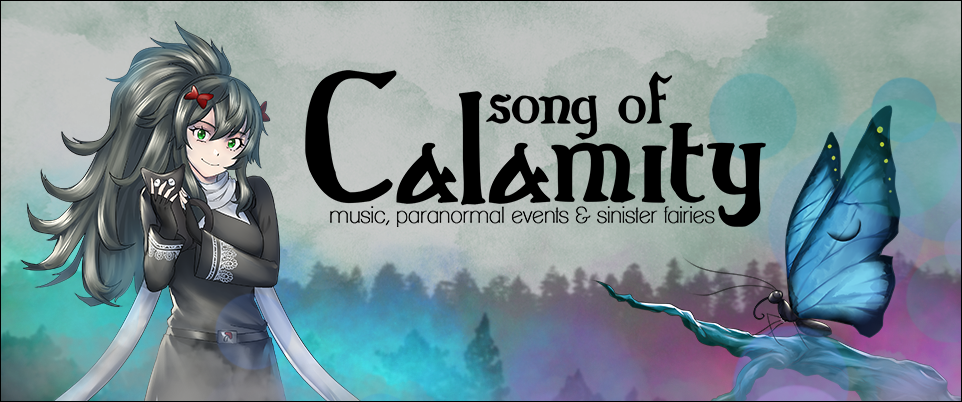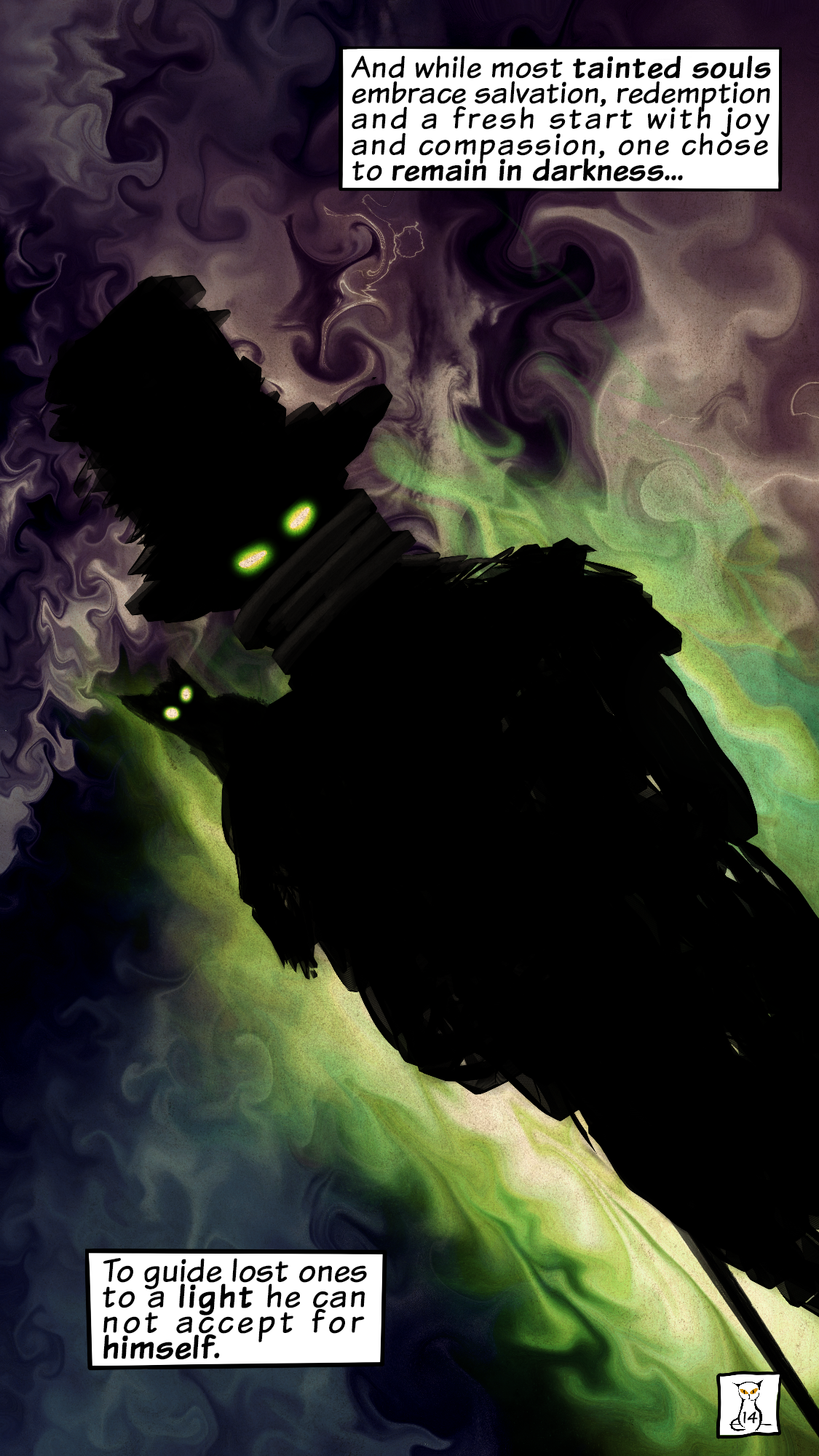 "What I Think At Midnight" is a webcomic that I create alongside of developing the game. It fleshes out the world and the backstories of some characters. Make sure to check it out!
Check out this amazing fan art we received! Thank´s for creating it :-) If you want to draw your own and showcase it on this site please contact us at kevin.wolf@sleipnir-dreamware.com